Tailor-made, based on best practice
Enterprise Solutions for your needs
As an enthusiastic user of the Atlassian toolset ourselves, ByteSource offers companies custom solutions to improve business aspects, communication and collaboration.
Atlassian as a Service

Atlassian as a Service is a fully managed service solution by ByteSource. We offer you the cloud benefits with the feature set of Atlassians Server products. Our Services include Hosting, Licenses, Upgrades, Security Patches, Incident Management and much more.

Business Process Analysis, Development & Implementation

We analyze your business processes together with you and improve them with Innovation, Digitalization and a Customer-centered view. It doesn't matter if it is a process in a single team, across many teams and departments or even between multiple companies. Enjoy the power of powerful and well-designed processes powered by a modern software suite.

KPIs, Metrics, Reports and Dashboards

We help you understand your organization and your processes and use fact driven decisions. Together we set up agile metrics and dashboards for Lead Time, Deployment Frequency, Mean Time to Restore, Change Failure Rate and custom KPIs to measure your organization. Plan, decide and improve, on facts, not gut feelings.

Requirement & Test Management

How do you track the fulfillment and quality of your requirements with internal and external suppliers? We support you with a solution to track all your requirements including an overview of the implementation progress. At all time, stakeholders know the status of their requirements which ensures confidence in forecasting, costs and quality.

Social Intranet with Linchpin

Linchpin is an intranet where you can find your feet instantly – a visually familiar tool following your company's look and feel, with content and features tailored to you, your work, your interests and your profile. ByteSource is your implementation partner in Austria.

Enterprise Diagramming Experience

Store all knowledge centrally – even diagrams from Powerpoint, Visio etc. Create flowcharts, process diagrams, organizational charts, UML, ER diagrams, network diagrams and much more with the popular diagramming app draw.io for Confluence.

IT Service Management

ITSM should cover end-to-end delivery of IT services to customers in a satisfying way. We support you to reach this goal and also integrate Atlassian solutions with your existing ITSM toolset. Our knowledge about ITIL, DevOps and IT Asset Management helps you to deliver value faster to your customers.

Service Desk Solutions

Jira Service Management is a help desk brought to you by Atlassian. We help you to on-board your service-oriented teams from IT and Business to enhance their daily work and give their customer a new experience of customer service. Connected with powerful Asset Management and Knowledge Management, our solution also improves the daily operations of your teams.

Project & Program Management

Keep on track with the progress of your work packages and scale your controlling, reporting, roadmap planning and project management across multiple projects and programs.

Agile & Agile at Scale

Do you want to start working in an Agile way or want to improve your Agile principles and ceremonies with Atlassian? Our experience with Agile teamsfrom various customers in various industries can help you in deciding what Agile teams need to improve. We also support the implementation of Agile at scale to address the challenges of being Agile across multiple teams in large organizations.

DevOps with Atlassian

We navigate you through your DevOps journey by providing solutions for all phases of the life cycle - designed for your unique organization. Start getting the benefits of the highly integrated and connected Atlassian DevOps tool suite with Jira Software, Bitbucket, Bamboo & Opsgenie.

Atlassian Data Center Implementations

We are your Enterprise Partner to implement Atlassians Enterprise Solution - Data Center - for High Availability, Disaster Recovery, Scalability and better Governance features. We deploy Data Center for big enterprise customers on AWS to minimize infrastructure overhead and meet increasing demand with confidence. We also support on-premise installations of Data Center versions.

Monitoring and Alerting / Operation Dashboards

We get insights and analyze both - infrastructure and Atlassian applications - by metrics and logs. Create unified dashboards to get an overview of your products. Monitor and alert your environments in real-time. Analyze, decide and improve based on historical data. Acting and operating on facts, not gut feelings.

Atlassian Cloud Products & SSO Solutions

Atlassian products are available on the cloud-hosting-infrastructure of Atlassian as well. We support you in choosing the right product out of all cloud offers (standard, premium, enterprise), configuration and migration. With Atlassian Access the integration of your own identity management solution with Atlassian tools becomes easy. Access integrates with industry-leading identity and security products like Okta, Idaptive, Google Cloud Identity, Azure AD, and Onelogin for SAML single sign-on and automated user provisioning.
Never give up your vision
Companies who trust ByteSource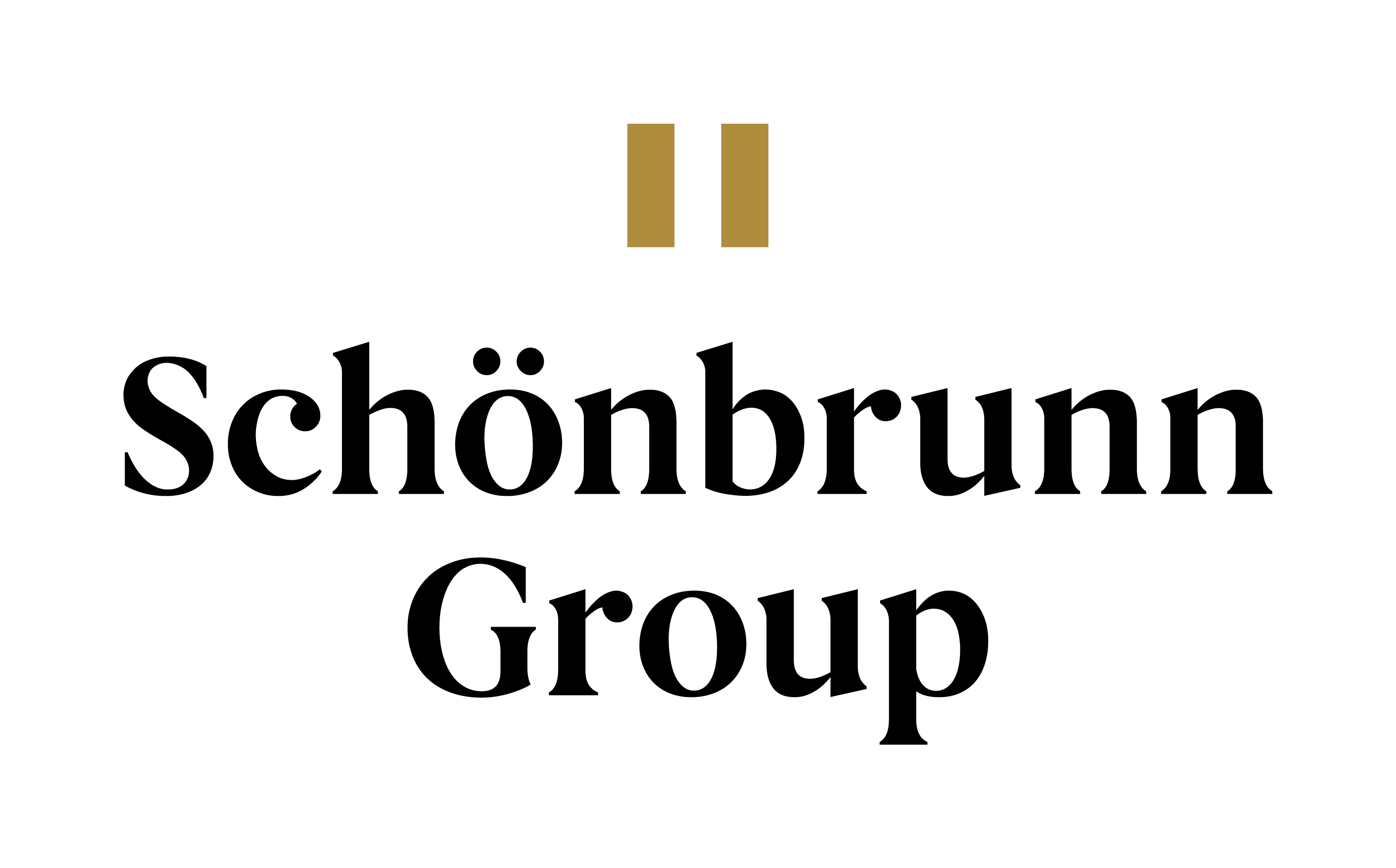 And over 60 more...
Trayport VisoTech GmbH hired BytesSource to replace the existing bug and issue tracking tool with the state of the art ITSM tool Jira. After the first contact, it was clear that we found the right partner for the implemenation and also for future operation of Jira. Due to their expertise in the field of Atlassian products combined with fast response times and providing problem solutions within a short time frame, we see ByteSource as an important partner in the future as well.
Raiffeisen Bank International AG (RBI) hired ByteSource to increase the capacity for the roll-out of our retail risk management platform but also to add creativity for solving existing and upcoming issues. After the initial phase, ByteSource quickly became an important part of the project team. Their competence in the area of professional software development and operations combined with the ability to provide problem solutions within a short time-frame enabled RBI to introduce agile development methods. ByteSource proved to be a reliable partner providing transparent results as required by the project management. We see in ByteSource a strong partner, also for future projects
Do you have questions regarding our Atlassian services?
Drop us a message and we will come back to you as soon as possible.