Platinum

Solution Partner
We unleash the potential of teams and companies of every size.
---
Always at your service
Atlassian Services provided by ByteSource
Benefit from our many years of experience with customers of all sizes from various industries. We support the entire Atlassian tool family. From Business to Dev Tools in all variants, from Server and Data Center to the fast growing Cloud version.
Best Practice Consulting

Do you need help with setting up your Atlassian products, configuring your tools or solving a tricky problem? We have the right people to assist you with customized solutions for your individual requirements.

License Management

We manage all your Atlassian and marketplace app licenses and help you to find the right license model for your use case. Our team takes care of renewals, upgrades and downgrades. Additionally, we try to provide you with the best discounts available.

Installations & Upgrades

Would you like to introduce Atlassian products to your environment and integrate it with existing solutions, but are unsure of the best way to do this? We can support you with the knowledge and man-power. We also help you with upgrades of all sizes. With our experience from large enterprise customers and very big version jumps.

Training

You would like to learn more how to get the most out of your Atlassian solutions? We offer basic trainings to get you started with your Atlassian products, as well as advanced trainings for both users and admins. We have experience with most of the popular apps and enrich our trainings with best practices, real life examples and lessons learned. Our goal is to always provide trainings tailored to your needs.

Customization

Our specialists will assist you in aligning your Atlassian products with your existing corporate processes. So that they support them in the best possible way. This covers adjusting and configuring your entire setup to your environment and way of working – including workflows, project configuration and much more.

App Development

Do you have a specific requirement, that isn't solved by an app available on the Atlassian marketplace? Our Atlassian app developers implement a tailor-made app for you - with the same high quality software you already know from us.

Health checks & Performance Tuning

We do a full health check of your Atlassian installation and improve your setup to ensure a smooth user and admin experience. Are you detecting performance issues with your Atlassian products and don't know what caused them? Our experts have the skills for profiling and analysis to find the cause and ensure that your Atlassian products are always running smoothly.

Migrations

We can assist you in migrating your data securely from legacy solutions to your Atlassian suite. Special challenges, like merging separate instances or consolidating projects, are no problem for our Atlassian experts.
Tailor-made, based on best practice
Enterprise Solutions for your needs
As an enthusiastic user of the Atlassian toolset ourselves, ByteSource offers companies custom solutions to improve business aspects, communication and collaboration.
Do you have questions regarding our Atlassian services?
Drop us a message and we will come back to you as soon as possible.
Never give up your vision
Companies who trust ByteSource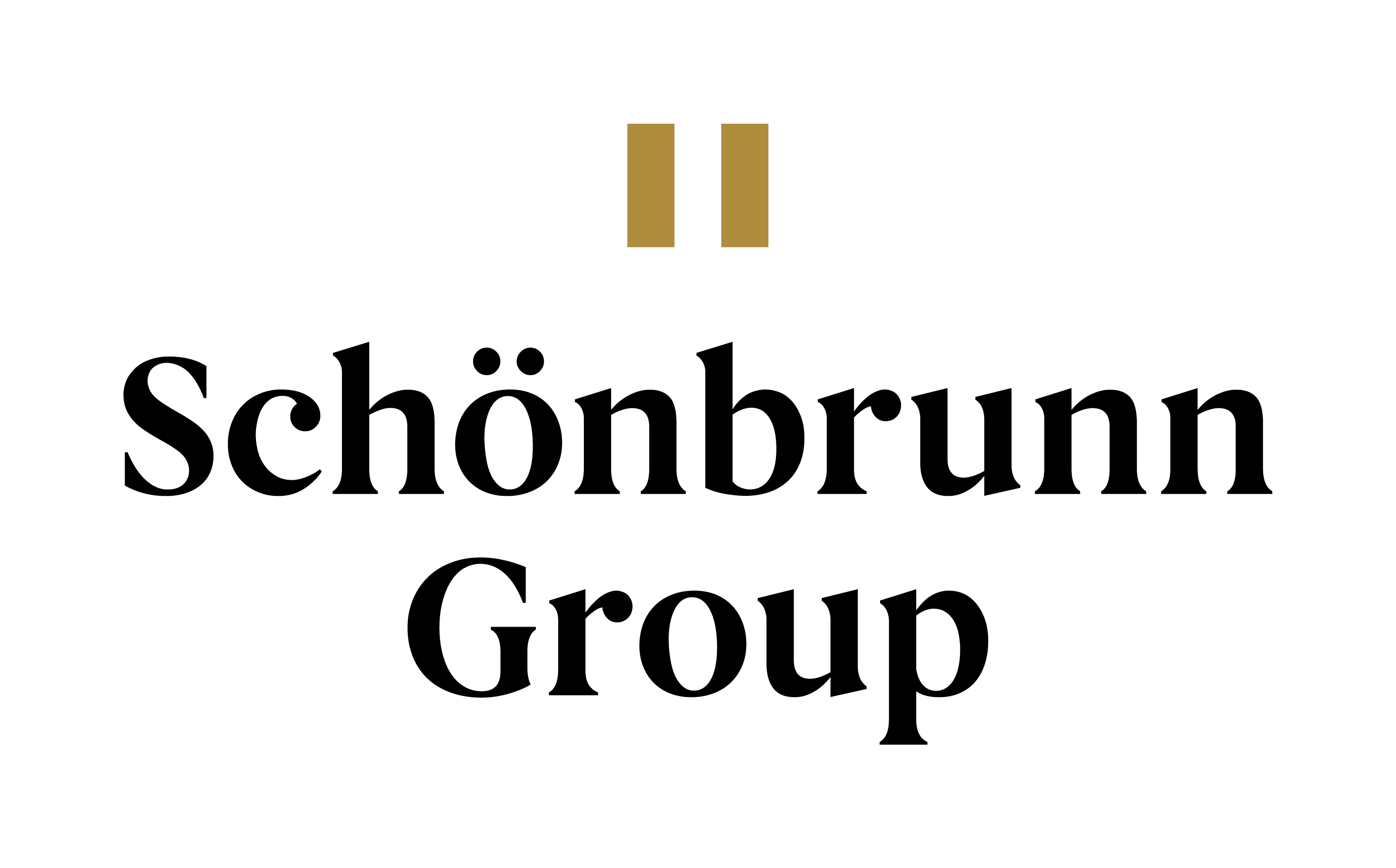 And over 60 more...
Trayport VisoTech GmbH hired BytesSource to replace the existing bug and issue tracking tool with the state of the art ITSM tool Jira. After the first contact, it was clear that we found the right partner for the implemenation and also for future operation of Jira. Due to their expertise in the field of Atlassian products combined with fast response times and providing problem solutions within a short time frame, we see ByteSource as an important partner in the future as well.
Raiffeisen Bank International AG (RBI) hired ByteSource to increase the capacity for the roll-out of our retail risk management platform but also to add creativity for solving existing and upcoming issues. After the initial phase, ByteSource quickly became an important part of the project team. Their competence in the area of professional software development and operations combined with the ability to provide problem solutions within a short time-frame enabled RBI to introduce agile development methods. ByteSource proved to be a reliable partner providing transparent results as required by the project management. We see in ByteSource a strong partner, also for future projects