We are looking forward to meet you
Upcoming Events
Take part in one of our events to learn more about our customer projects and our expertise AWS, Cloud, DevOps, Atlassian and Software Development

October 19, 2023 | 7:00 AM - 3:00 PM
DevOps | Cloud Day `23
We are thrilled to extend to you a special invitation to the DevOps | Cloud Day '23, organized by ByteSource Technology Consulting GmbH. The event provides a unique opportunity to stay informed about the latest developments in Cloud, DevOps, Software Development, Artificial Intelligence, and more. To get more information about topics, speakers, vendors and the keynote - visit the event page.
Vienna, in a month
AWS
Atlassian
Tempo
Adaptavist
Cloud
Your query has been successfully sent.
Thank you for your interest in our services.
We will take care of it as soon as possible.
If you have any further questions, contact us at Contact Form.
Oops! A technical error has occurred.
Please visit our Contact Form page, write us a message, and we will get back to you as soon as possible.
Subscribe to our newsletter
News and trends about Atlassian, Amazon Web Services, DevOps and software development in general.
Never give up your vision
Companies who trust ByteSource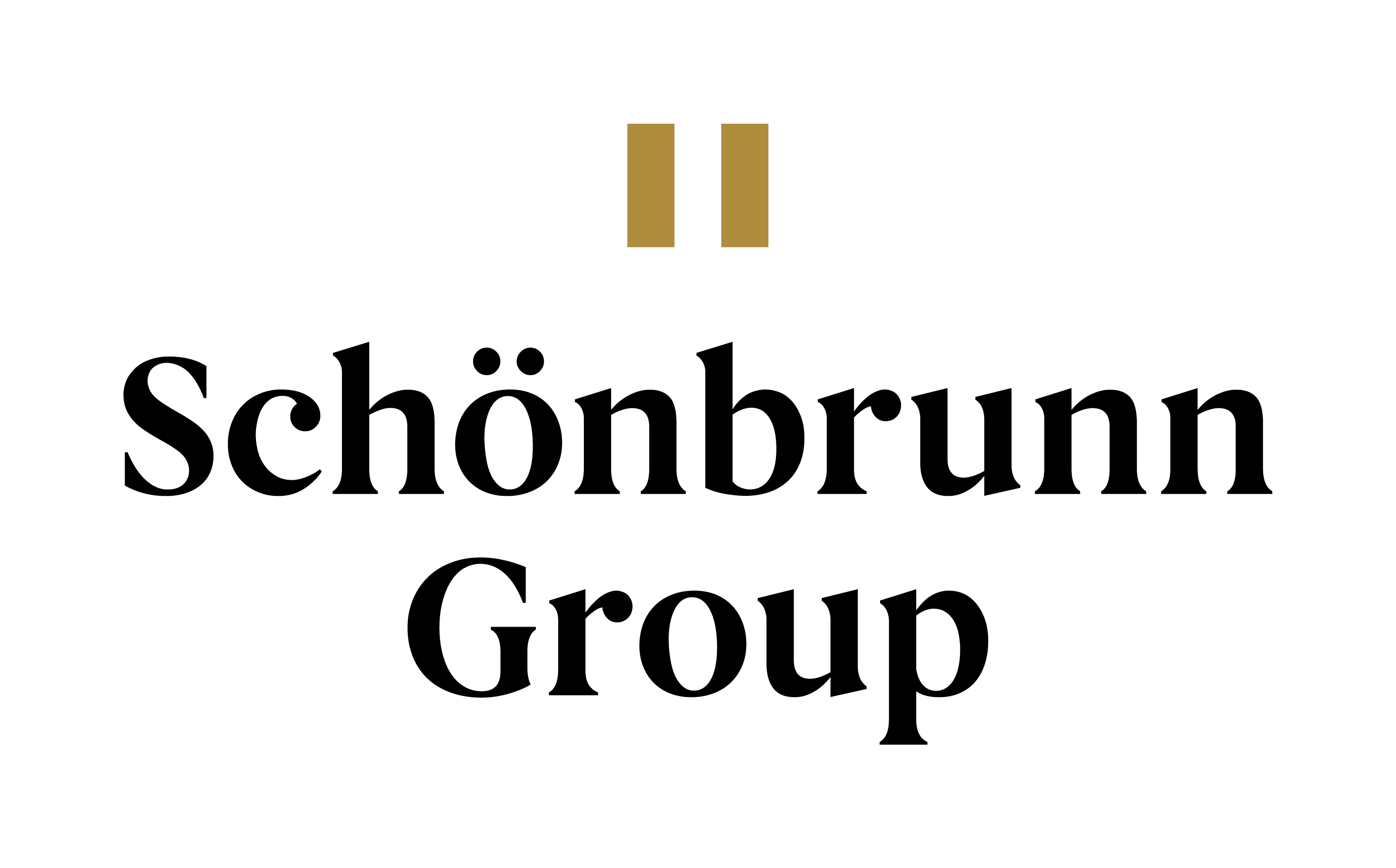 And over 60 more...