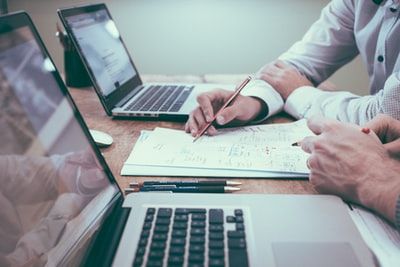 Your reliable partner
for

Atlassian, DevOps, Development, Kubernetes, SAFe, SRE, AWS
Cloud, Atlassian, DevOps, Agile Software Development
Austria's leading Atlassian Platinum Solution Partner and first AWS Advanced Tier Services Partner.
What we do
Our core competencies
Subscribe to our newsletter
News and trends about Atlassian, Amazon Web Services, DevOps and software development in general.
Never give up your vision
Companies who trust ByteSource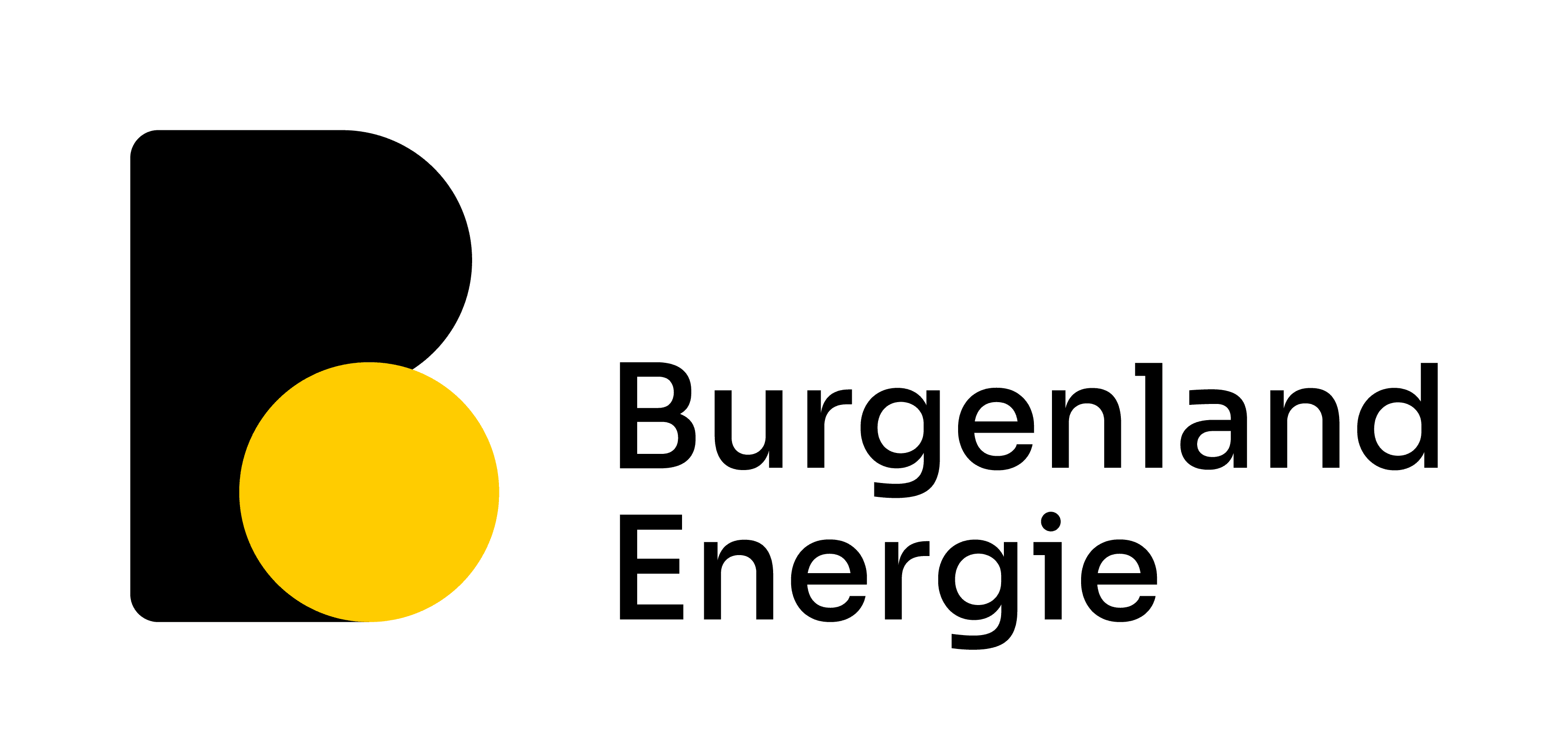 And over 60 more...
Our vision
Get to know ByteSource