Jira Align

discover agile potential
Combine business strategies with technical implementation and increase your company's agility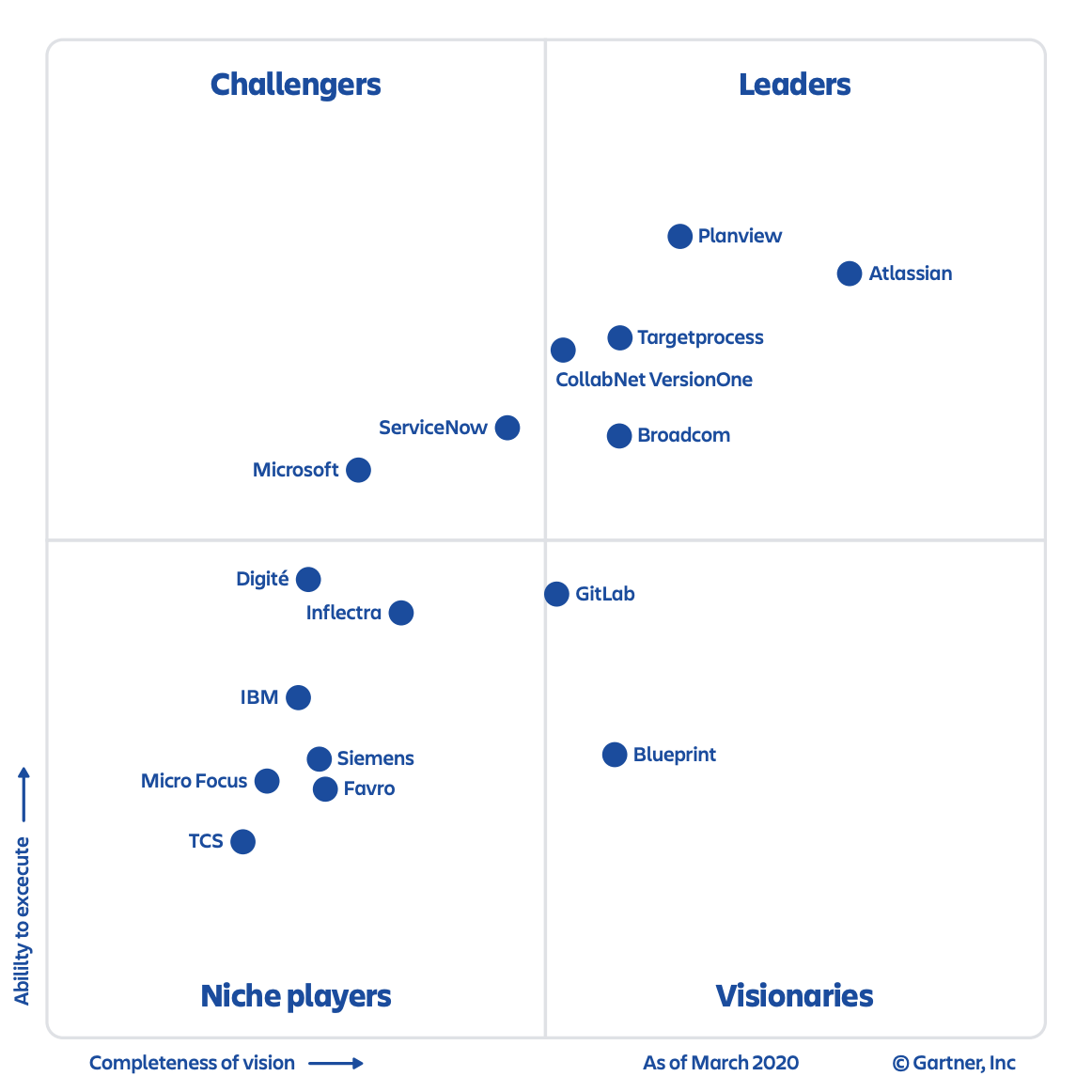 What exactly is Jira Align?
Jira Align is a Leader in the Gartner Magic Quadrant 2020, leading the tools for agile planning in large enterprises.
Jira Align supports you in the agile transformation of your company thanks to the comprehensive networking of the responsible people and teams. In the process, proven agile frameworks are supported seamlessly and mapped completely digitally. In addition, an already existing Jira software instance can be seamlessly integrated. With Jira Align, distributed teams and executives stay up to date on the current state of implementation at all times - without loss of time or laborious information gathering.
Combining Atlassian's team-level Jira Software tool with the enterprise-level agility of Jira Align results in a connected enterprise capable of maximizing strategic results.
Request a free demo
I am interested in personalised offer or free 30 min. session
Your query has been successfully sent.
Thank you for your interest in our services.
We will take care of it as soon as possible.
If you have any further questions or comments, contact us at Contact Form.
Oops! A technical error has occurred.
Please visit our Contact Form page, write us a message, and we will get back to you as soon as possible.
Request a demo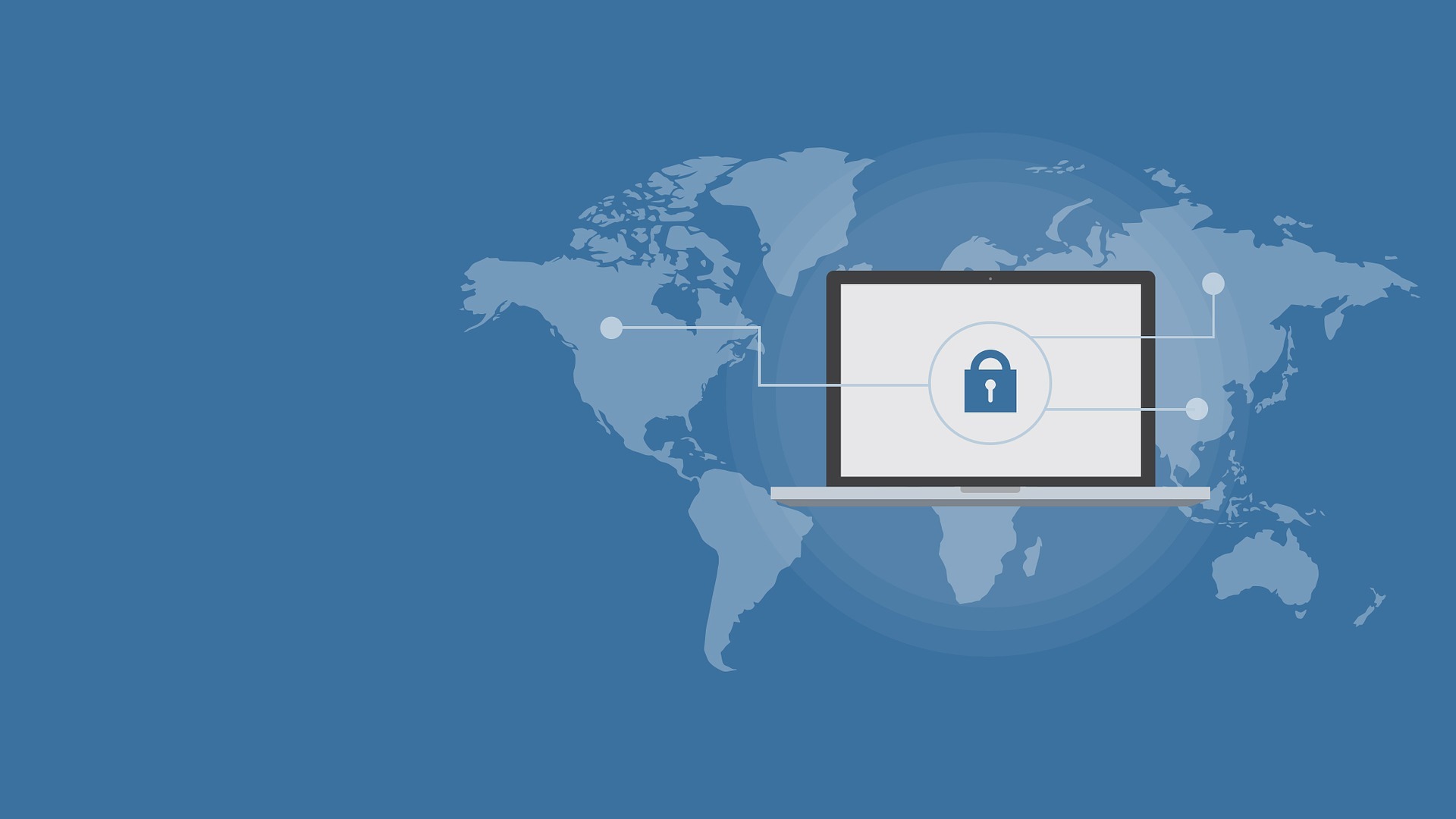 The start of the transformation
Connected teams
Real-time information
Aggregate all data at the team level to provide real-time visibility of all tasks across the organization.
Strategic teams
Get everyone on the same page of knowledge to locate scope, roadmaps, and dependencies between teams and portfolios.
Rapid results
Establish correlations between strategic investments and customer value created to optimize processes.
Flexible support for Agile frameworks
Implement and extend any framework in a scalable way. The platform with hybrid and customized frameworks.
Scaled Agile Framework (SAFe)

The structured approach helps large enterprises initiate agile transformations.

Scrum@Scale

The extension of the Scrum framework is used by organizations that have already successfully implemented Scrum at the team level to deploy it across the entire organization in the next step.

Customized or hybrid

Provides the flexibility to customize the organization's model based on best practices that change over time.

Spotify

People-driven and autonomous framework for scaling Agile emphasizes the importance of culture and networks.

Disciplined Agile Delivery

The hybrid and agile approach to IT solution deployments covering the entire lifecycle from project initiation to delivery.

LeSS

A minimalistic two-step scaling framework that prevents errors caused by deploying too many rules, roles and artifacts while requiring them to be customized.
The reasons to invest in Jira Align
Download Whitepapers
We've collected a few helpful downloadable resources for you on topics such as reasons to invest in Jira and how Jira Align can discover your organization's agile potential.
Unlock the agility of your enterprise
Scaled Agile Frameworks in a Nutshell
The Total Economic Impact Of Atlassian Jira Align
Lean Portfolio Management
Don't measure the wrong things
Product teams in an agile world
Kiss your projects goodbye
ByteSource offer
Jira Align Jumpstart
As part of the Jira Align Jumstart, you will go through five phases: Discovery, Setup, Implementation, Training and Launch.
DISCOVERY: The first phase of a Jumpstart is the discovery phase. The goal is to understand where you are in the scaling process and communicate the rationale for implementing Jira Align. It is intended to give the entire team a better understanding of the features that need to be configured in Jira Align and identify where you need support.
SETUP: The second phase is the setup phase. In this phase, all the connections and settings required to support your business are set up. The integration between Jira and Jira Align and the connection of both tools takes place.
IMPLEMENTATION: However, this is not the end of the story. In order to be able to set up the tool for your teams, some basic data must be available to ensure smooth operation. So during the implementation phase, the initial team and program data is configured. This includes setting up the initial strategic snapshots, goals, themes, epics and functions. Based on this data, you will see the workflow in Jira transferred up to Jira Align and the changes in Jira Align transferred down to Jira.
TRAINING: In order to ensure that the responsible persons are familiar with the tool, the teams that will use the system are trained. There are different types of trainings that are conducted with the team and are used to teach the basics needed to work with the system. One of them is for program management, so they know how to use the tool on a day-to-day basis. Another training is for Jira Align administrators, so they understand how to configure the backend and how to maintain the system after Jumpstart.
LAUNCH: At this stage, everyone is now prepared and ready to go. So the program just needs to be officially launched!
Request a quote
I am interested in the Jira Align Jumpstart.
atlassianjiraalign.jumpstart.success.notification.header
atlassianjiraalign.jumpstart.error.notification.header
Contact us
Never give up your vision
Companies who trust ByteSource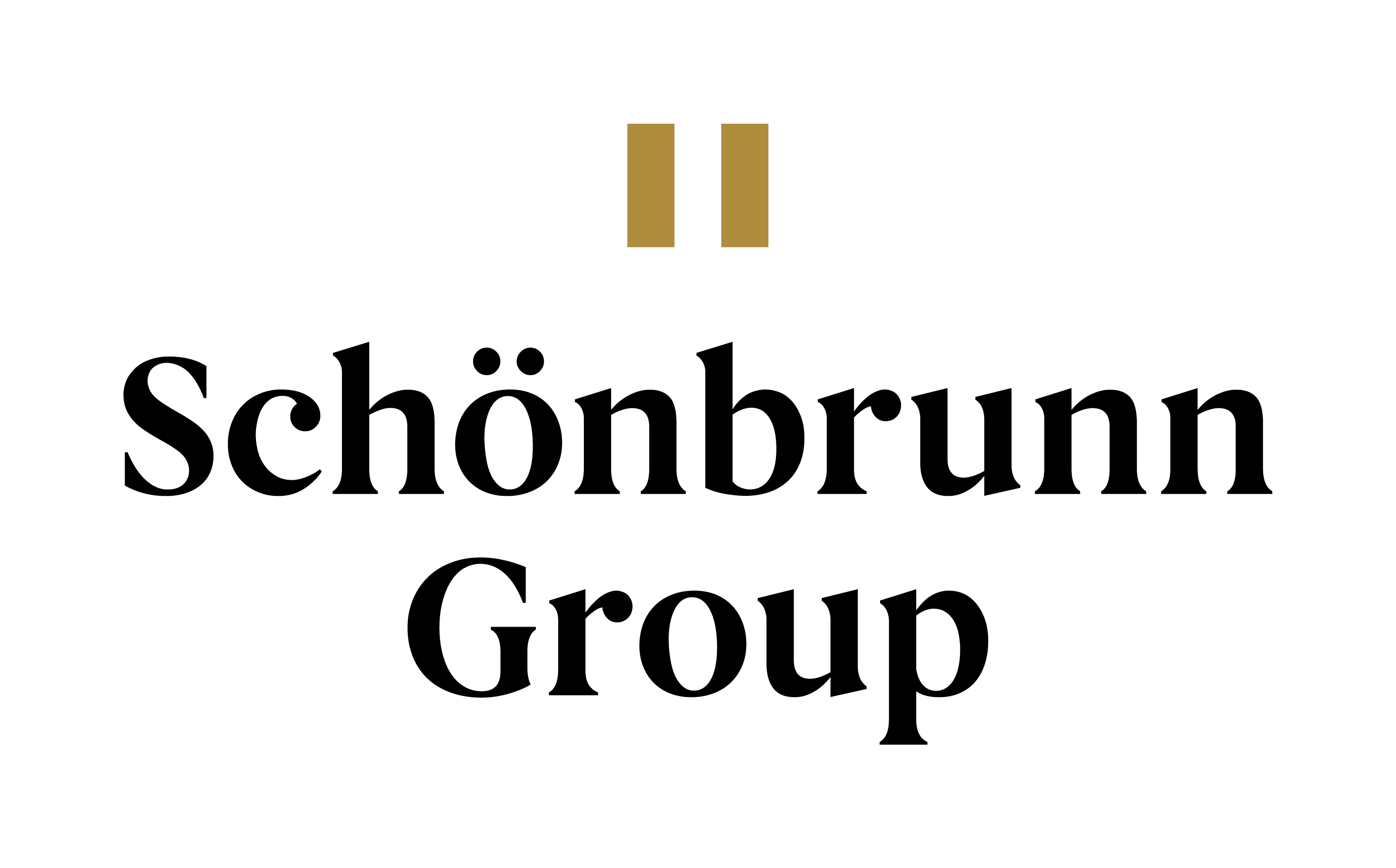 And over 60 more...
Trayport VisoTech GmbH hired BytesSource to replace the existing bug and issue tracking tool with the state of the art ITSM tool Jira. After the first contact, it was clear that we found the right partner for the implemenation and also for future operation of Jira. Due to their expertise in the field of Atlassian products combined with fast response times and providing problem solutions within a short time frame, we see ByteSource as an important partner in the future as well.
Raiffeisen Bank International AG (RBI) hired ByteSource to increase the capacity for the roll-out of our retail risk management platform but also to add creativity for solving existing and upcoming issues. After the initial phase, ByteSource quickly became an important part of the project team. Their competence in the area of professional software development and operations combined with the ability to provide problem solutions within a short time-frame enabled RBI to introduce agile development methods. ByteSource proved to be a reliable partner providing transparent results as required by the project management. We see in ByteSource a strong partner, also for future projects
Do you have questions regarding our Atlassian services?
Drop us a message and we will come back to you as soon as possible.