Atlassian Cloud
Data Residency
The control of your data is already in your hands! Choose where to store it with Atlassian Data Residency.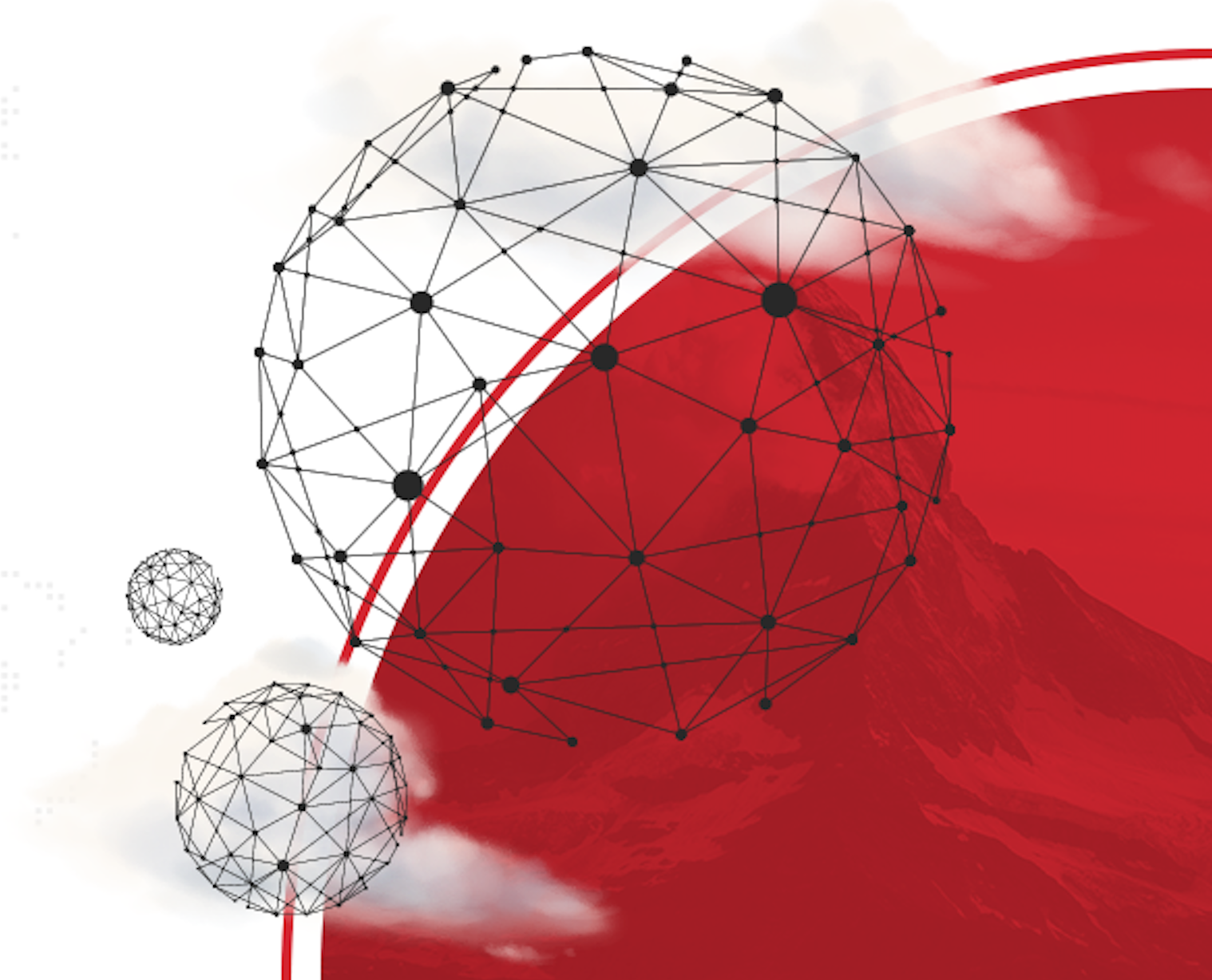 What is Data Residency?
Data Residency gives you control over where your product data is hosted. You can choose to have the data distributed globally or stored in a specific geographic location, such as Europe or the United States.
Enabling Data Residency gives you, the customer, more control over your data and allows you to meet compliance requirements regarding where and how it is stored.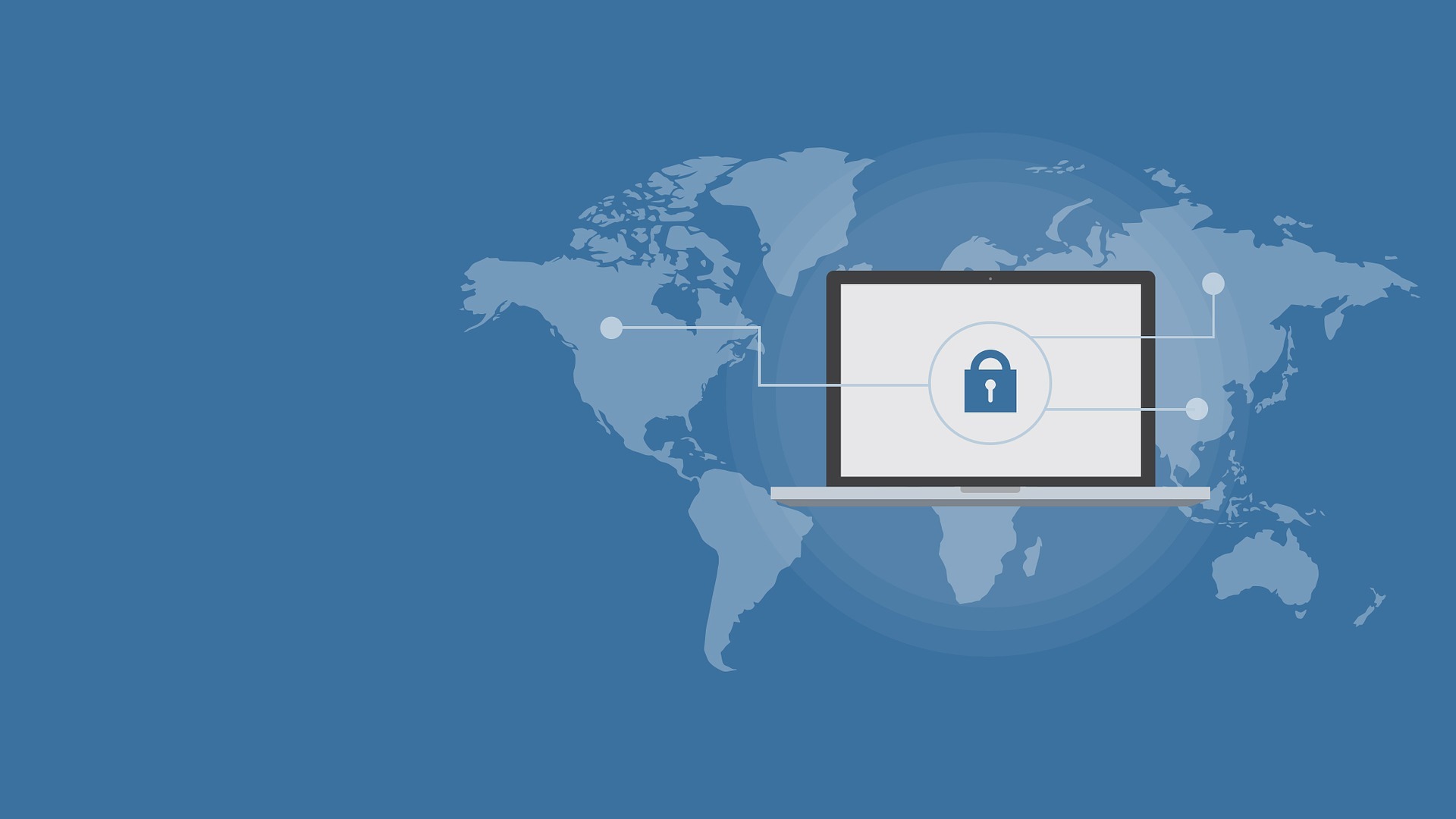 More about Data Residency?
Want to learn more about data residency? We've prepared some resources for you.
How Atlassian Cloud achieves enterprise-grade security and compliance?
An in-depth look at Atlassian's commitment to global data privacy, certifications, compliance and more.
Atlassian Data Residency - finally the data is in Europe
Learn more what Atlassian Data Residency is and what are the changes in Atlassian Cloud. In this article, we have tried to answer all the important questions regarding Data Residency.
Atlassian Cloud with ByteSource
Learn more about our Atlassian Cloud services. Contact us to get your personalized offer.
Have we piqued your interest?
Then contact us to learn more.
We at ByteSource will be happy to advise you!
Request a quote
I am interested in the cloud or have questions about the limited and one-time offer.
Your request has been successfully sent
Thank you for your interest in our company.
We will take care of it as soon as possible.
If you have any further questions, comments regarding data residency or the cloud, contact us.
Oops! A technical error has occurred.
Please visit our contact page, drop us a message, and we will get back to you as soon as possible.
Contact us