Atlassian Loyalty Discounts for

Cloud Cloud Licenses
For existing Server or Datacenter Customers
Customer Loyalty Discounts
Up to 60% Atlassian Loyalty Discounts for future cloud customers
All customers with more than 1000 users are eligible to get the Cloud annual licenses up to 60% off. This applies to current server and datacenter customers (1000+ users or ServiceDesk agents) who want to switch to Atlassian Cloud products such as JIRA Software, JIRA Service Management and Confluence in the medium term. The promotion is valid until June 30, 2021.
Atlassian wants to make migration to cloud products as easy as possible, so there is an opportunity for server and datacenter customers, with more than 1000 users or agents, who purchased their licenses before 2/1/2021 to get up to 60% discount when moving to Atlassian Cloud. It concerns annual subscriptions for more than 1000 users. Multi-year subscriptions are also available.
For the duration of the migration, the so-called 'dual licensing' is possible. In this case the customer gets the server/datacenter licenses for a certain period free of charge
ByteSource supports you with the license acquisition as well as with the migration itself. As an Atlassian Platinum Solution Partner Enterprise, we are your right companion on this journey.
How long is this promotion valid?
Atlassian's offer is valid until 6/30/2021 after this date the discounts will be reduced.
Migration will take more time, though. Can I migrate to the cloud later?
Yes. Atlassian grants a transition period. During that time, the customer can continue using both the server (or DC) licenses and the cloud licenses. Contact us if you need more details.
Will the data in Atlassian Cloud be stored on servers in the EU (GDPR compliant)?
Yes! With the Enterprise Cloud Option (from 800 users or 200 agents) it is already the standard option. As of expected 07/01/2021, the option will also be available for the Premium and Standard Cloud Plans of JIRA Software, JIRA Core, JIRA Service Management and Confluence and will be the pre-selected option for EU customers.
Can I get a free quote?
Of course. If you send us the necessary data via the contact form, we will immediately create and send you a free quote. For some options we need explicit approval from Atlassian which can take 2-3 days.
Would you like to receive a free discounted offer from ByteSource?
Let us know what existing licenses you have and what cloud products you would like to use in the future.
What cloud plans does Atlassian offer or what products are available there?
Atlassian offers Standard, Premium, and Enterprise plans. The supported base products are JIRA Software, JIRA Core, JIRA Service Management, and Confluence.Für mehr Datails können Sie unser Atlassians Cloud Pläne im Vergleich nachschlagen.
Never give up your vision
Companies who trust ByteSource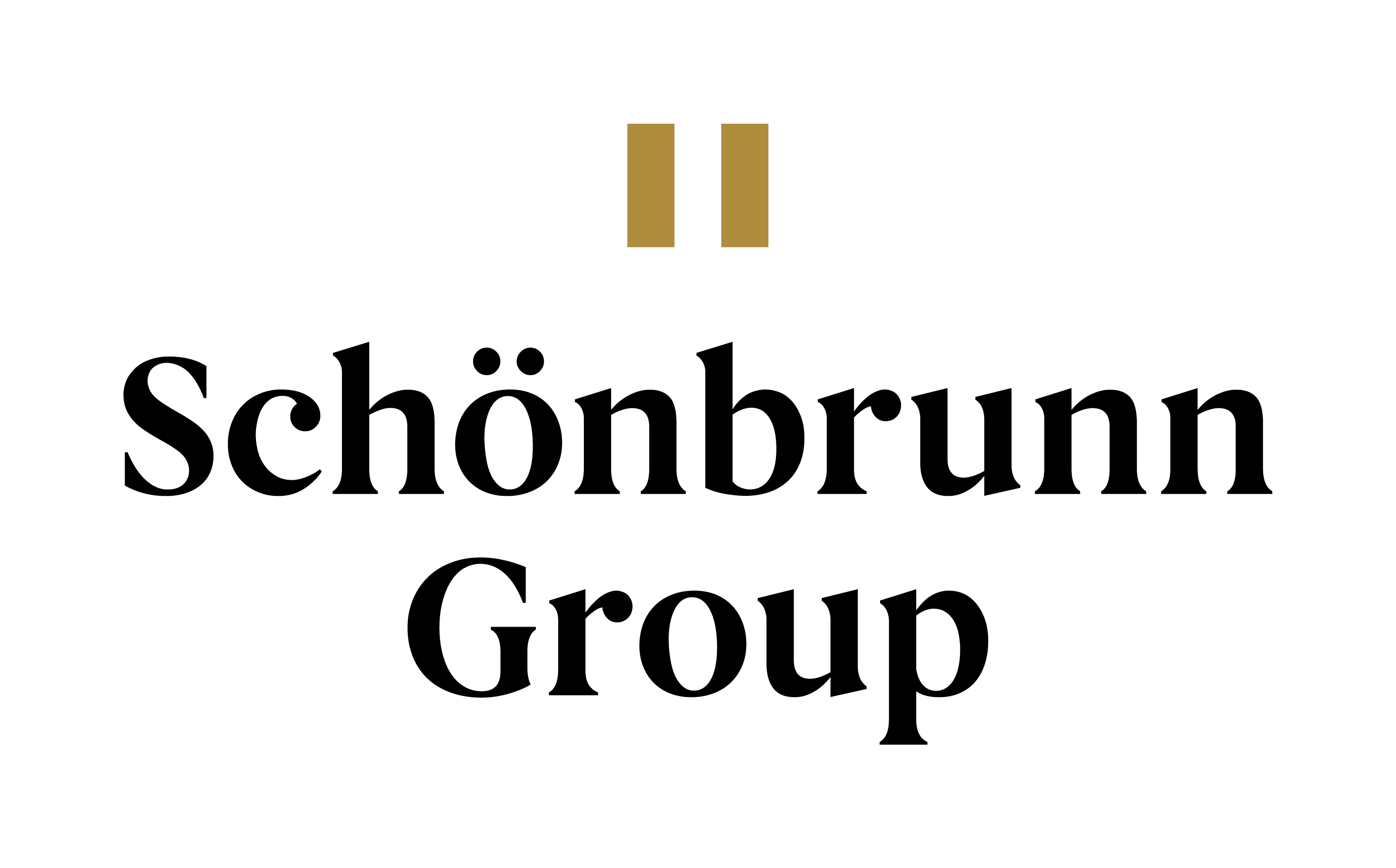 And over 60 more...
Trayport VisoTech GmbH hired BytesSource to replace the existing bug and issue tracking tool with the state of the art ITSM tool Jira. After the first contact, it was clear that we found the right partner for the implemenation and also for future operation of Jira. Due to their expertise in the field of Atlassian products combined with fast response times and providing problem solutions within a short time frame, we see ByteSource as an important partner in the future as well.
Raiffeisen Bank International AG (RBI) hired ByteSource to increase the capacity for the roll-out of our retail risk management platform but also to add creativity for solving existing and upcoming issues. After the initial phase, ByteSource quickly became an important part of the project team. Their competence in the area of professional software development and operations combined with the ability to provide problem solutions within a short time-frame enabled RBI to introduce agile development methods. ByteSource proved to be a reliable partner providing transparent results as required by the project management. We see in ByteSource a strong partner, also for future projects
Do you have questions regarding our Atlassian services?
Drop us a message and we will come back to you as soon as possible.