A Deep Dive into

AWS Knowledge
Immersion Days help you in building up knowledge of various specific AWS areas through hands-on, one-day workshops
Our Offering
We deliver Immersion Days free of charge on the Topics listed below. We are also available for private immersion days for your company with specific requirements or use cases. For a private immersion day please contact us directly.
Why attend?
Discover new possibilities
Immersion Days are your opportunity to discover services and possibilities offered by AWS by providing a guided deep dive into a topic of choice.
Hands-on labs
Immersion Days include hands-on labs based on common, real life scenarios, allowing you to experiment and experience AWS tools and workflows. Knowledge based on hands-on experience usually outlasts that of conventional presentations.
Chat with experts
If you still have open questions at the end of an Immersion Day Event we are here for you. Our experienced professionals are ready to give you individual advice.
Private and Custom
If you are interested in an Immersion Day just for you and your team we are here to help you. Together with AWS we can prepare content that is tailor made for you.
Interested?
Reach out to us and we will come back to with more information about the topics you selected below.
Qualified Professionals
Our professionals have claimed the following AWS certified qualifications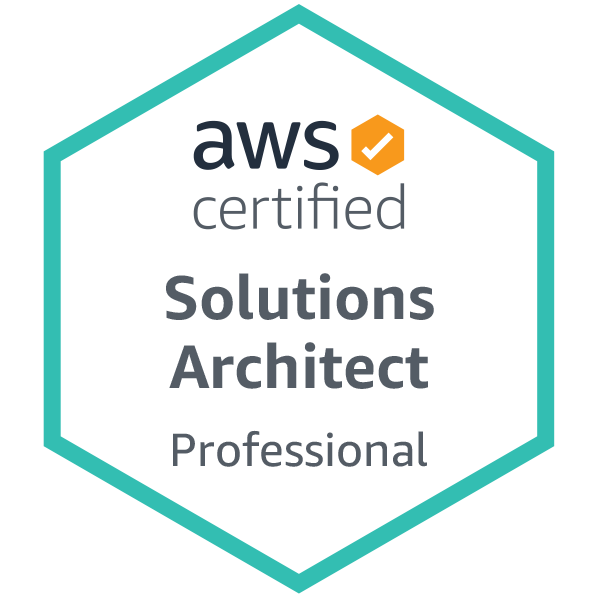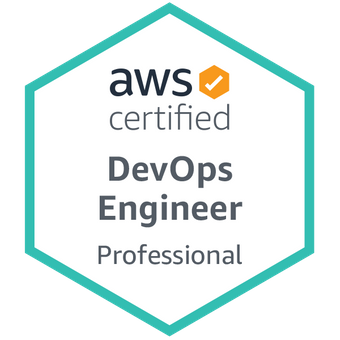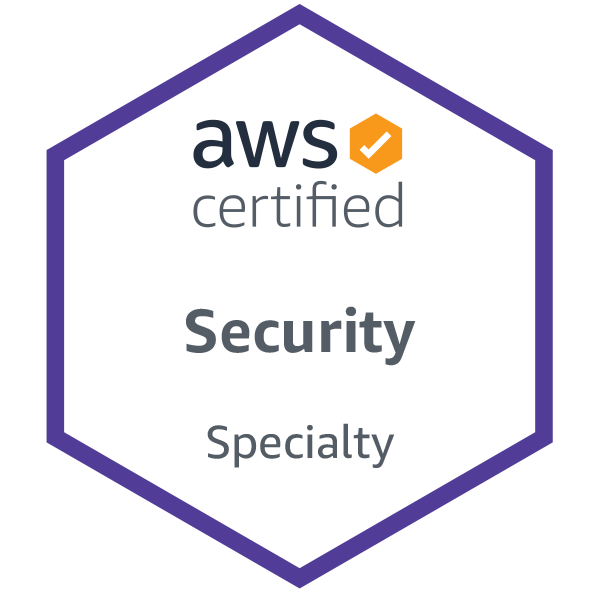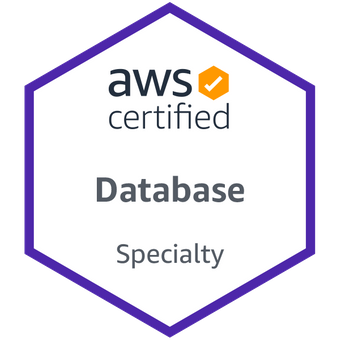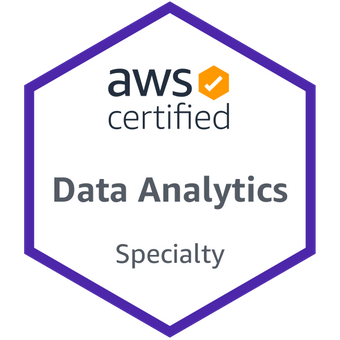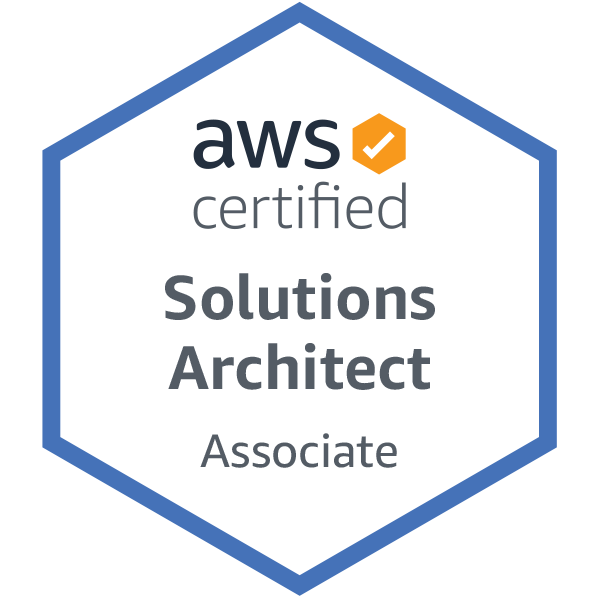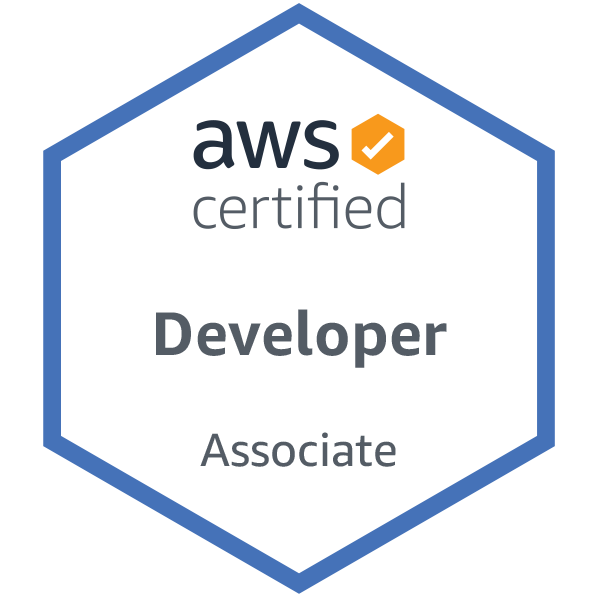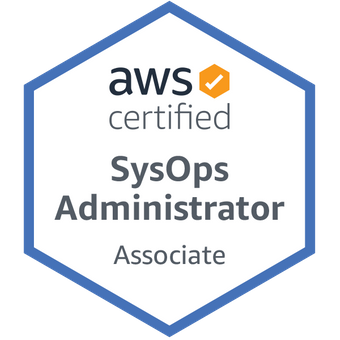 Do you have questions regarding our Cloud offerings?
Drop us a message and we will come back to you as soon as possible.
Never give up your vision
Companies who trust ByteSource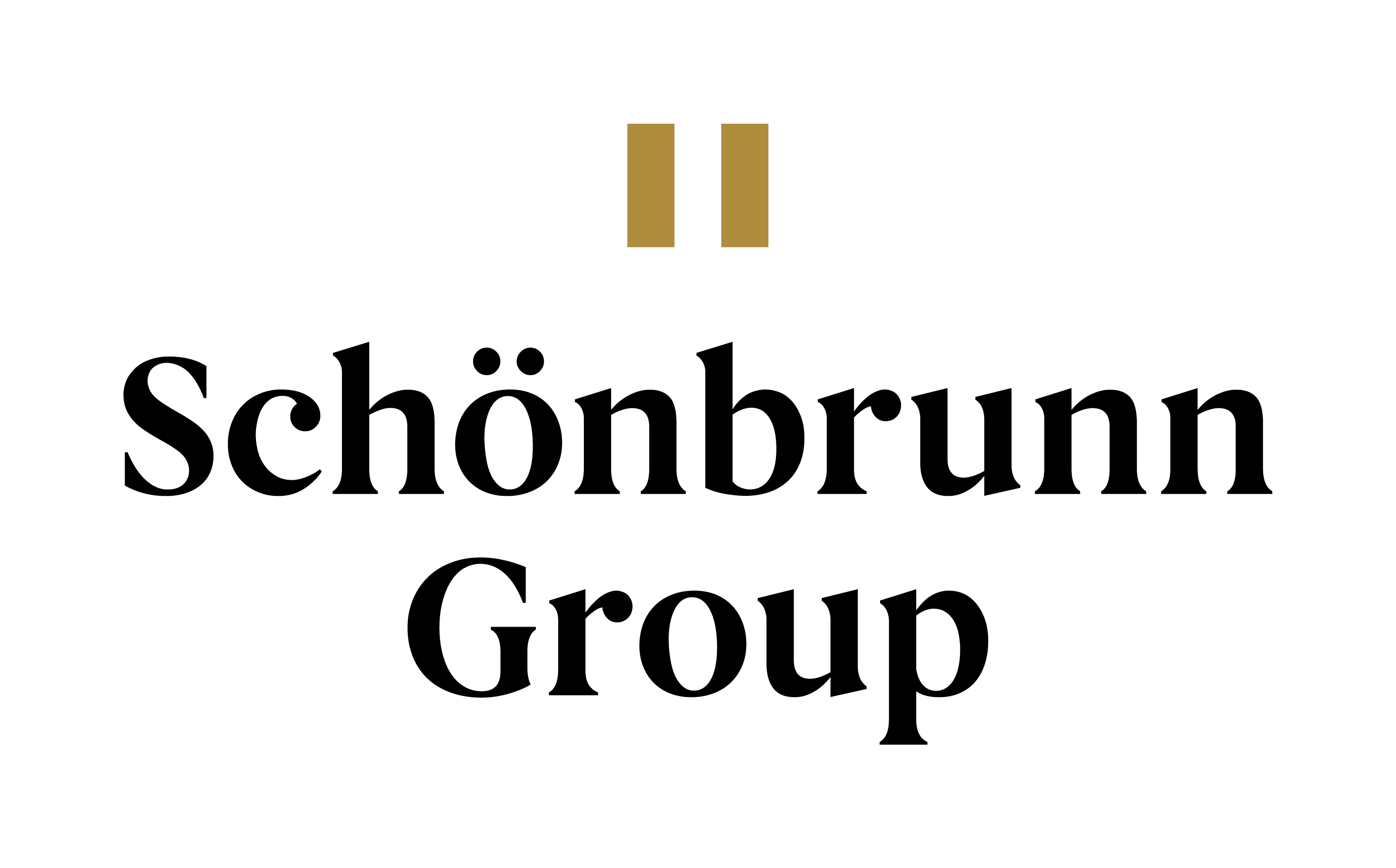 And over 60 more...