QMetry:
#1 AI-driven Digital Quality Platform
QMetry Digital Quality Platform (QDQP) is the 1st AI-driven Digital Quality Platform offering test management, test automation and scalable seamless integrations to deliver continuous testing.
Request a free demo
I am interested in personalised offer or free 30 min. session
Your query has been successfully sent.
Thank you for your interest in our services.
We will take care of it as soon as possible.
If you have any further questions or comments, contact us at Contact Form.
Oops! A technical error has occurred.
Please visit our Contact Form page, write us a message, and we will get back to you as soon as possible.
Contact us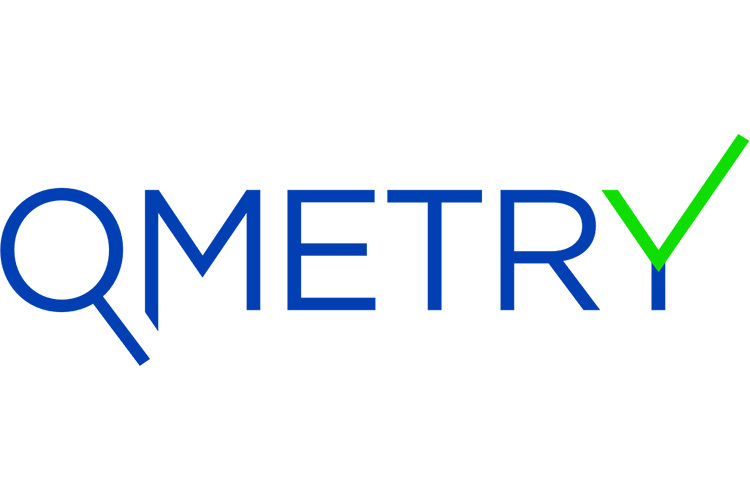 AI-driven Digital Quality Platform
QMetry provides a combination of tools, methodologies, practices, frameworks, and best practices that allow agile teams to build, manage and deploy high quality software faster, with confidence. It incrementally enhances the quality of your releases, shorten the sprints, and speed up your time to market through –
Automated test creator with self-healing and Headless automation
Actionable intelligence with advanced quality analytics
Real-time optimization with wisdom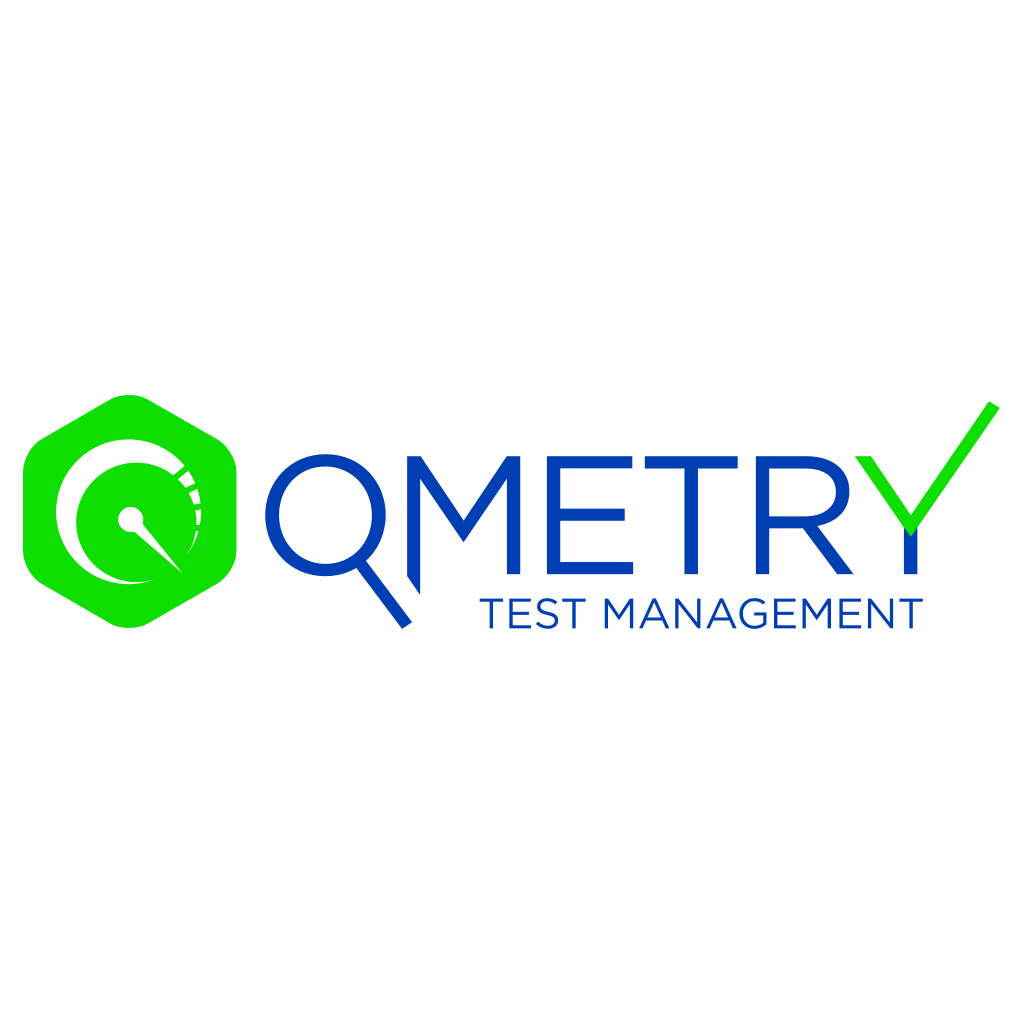 QMetry Test Management
QMetry Test Management enables soft¬ware testing teams of enterprises across the world to shi-ft left¬ the so¬ftware quality. Considered one of the best test management tools, QMetry Test Management (QTM) offers test case authoring, reusable test cases, test execution, and actionable insights. With built-in exploratory testing, QMetry Test Management offers smart and automated documentation for your test cases.
With QQBot feature, QMetry brings in the power of AI where you can make your testing efficient by eliminating the duplicate test assets and thereby increase the reusability.
Highlights:
150,000+ Users: Test Management that enables agile & DevOps for global teams
30% Faster Time-to-market: Intuitive & customizable UI to deliver great user experience
100+ Digital Enterprises: Manage projects across development methods and transition to agile/DevOps
20+ Ready-made Integrations: Manage continuous quality through Single Interface Integrations with PM, Test Automation, Repository, and CI/CD tools & frameworks
140+ Test Reports: Essential Quality Analytics to deliver actionable insights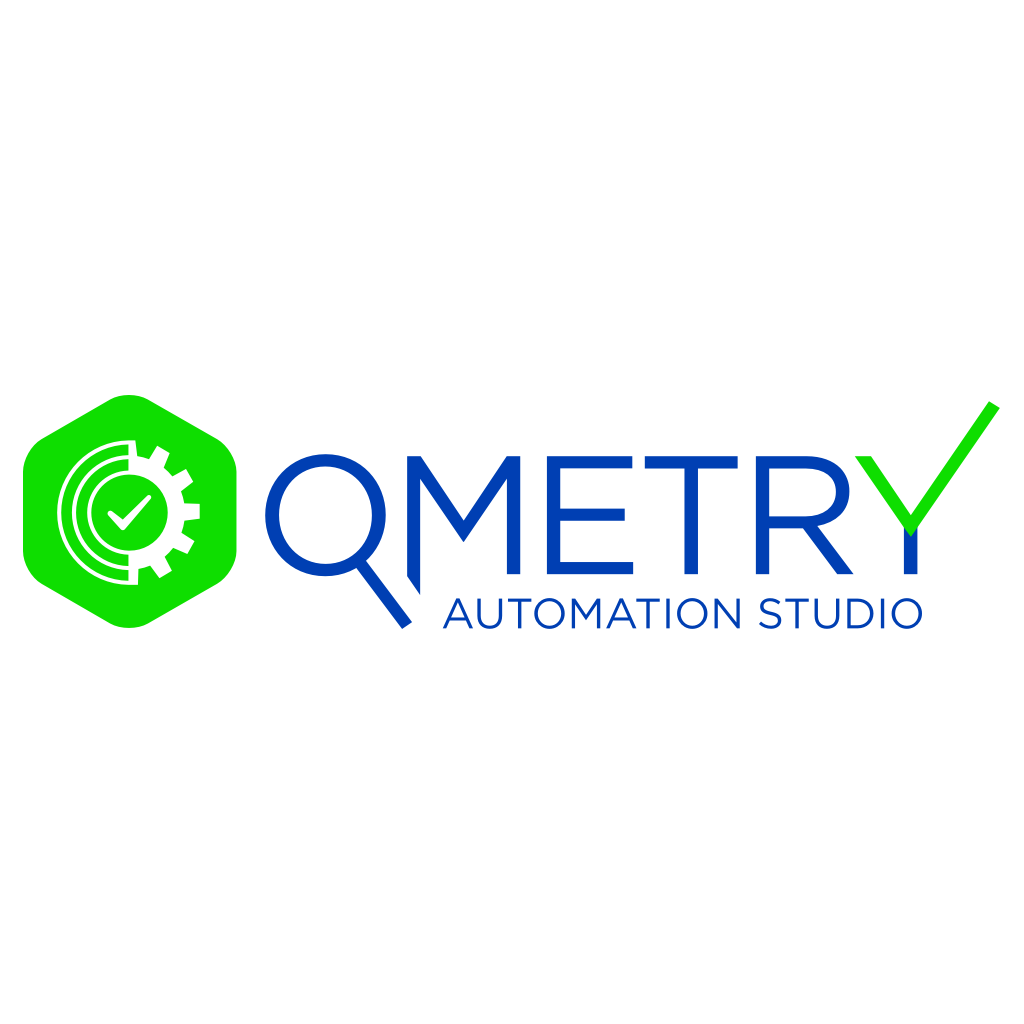 QMetry Automation Studio
QMetry Automation Studio (QAS) provides the unified test automation for web, web services, mobile, and Windows desktop for Agile and DevOps teams. It brings omnichannel, multi-language scripting, reusability to automated testing.
QAS offers scalable test automation that enables easy transition from manual to automated testing. It supports multi-platform automated testing across web, web services/APIs, mobile, and Windows desktop. QAS also uses open-source test automation frameworks such as Selenium and Appium to bring structure, efficiency, and reusability. QAS supports multiple browsers for test execution, multiple frameworks, ALM Integrations and plug-ins to scale your automated testing. Benefit from its seamless integration with CI/CD tools like Jenkins, Bamboo, and web and device cloud testing platforms like Sauce Labs and Perfecto Mobile.
QAS also offers the ability to execute test cases in Self-healing mode. This means that objects and associated scripts are corrected automatically without any manual intervention. QAS's Command Line (CLI) / Headless Execution ensures faster execution of tests without the need for a User Interface (UI).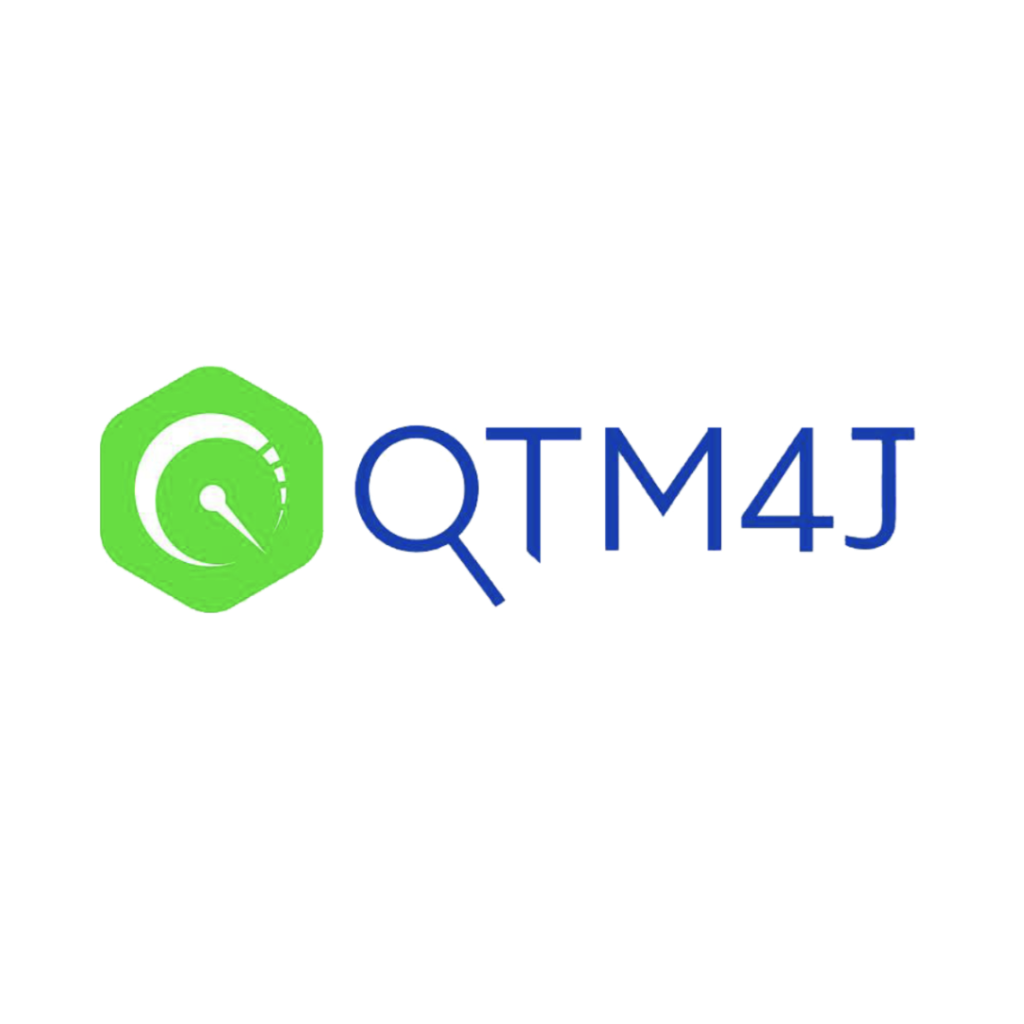 QMetry Test Management for Jira
QMetry Test Management for Jira (QTM4J) offers complete test management capabilities to Agile and DevOps Teams inside Jira at the most competitive price. It helps to deliver better business outcomes with BDD driven testing. QTM4J is built to provide seamless one tool experience of test management inside Jira and still having architecturally independent design to add better usability, UI, speed and integration possibilities. QTM4J is intuitive, powerful and light weight test management to provide an ALM experience for agile team members such as BA, Testers, Jira admin, PM to work in the comfort of the same Jira Interface. It is the 1st app within Atlassian Marketplace to offer embedded Exploratory Testing free. QTM4J is also the only tool to provide the most advanced and comprehensive analytics with 30+ reporting gadgets inside Jira. It offers full support for CI/CD Testing Tools & Test Automation frameworks including JUnit, Cucumber, TestNG, UFT, QMetry Automation Framework.
Highlights:
Jira Testing Tool with Powerful Test Authoring
Capture, View Test Executions
Customizable Reports & Dashboard
Deliver better business outcomes with native BDD support – Bitbucket, GitHub, GitLab
Import Automation Results with REST API
CI/CD Support: Jenkins, Bamboo, Bitbucket, Cucumber, TestNG, JUnit, UFT, SpecFlow
Advanced Features: Data Parameterization, Versioning, Granular Permissions.
Have we caught your interest?
Then contact us and experience more.
We at ByteSource will be happy to advise you!