One Stop Shop
Kubernetes
We help you to leverage Kubernetes by building, operating and evolving modern, tailor-made Application Delivery Platforms. On AWS, Azure and on Premise. Streamlining how you build, deploy and operate your services. The goal is to improve the <Work>XP for everyone - Developers, Operators, Security, Finance and Management.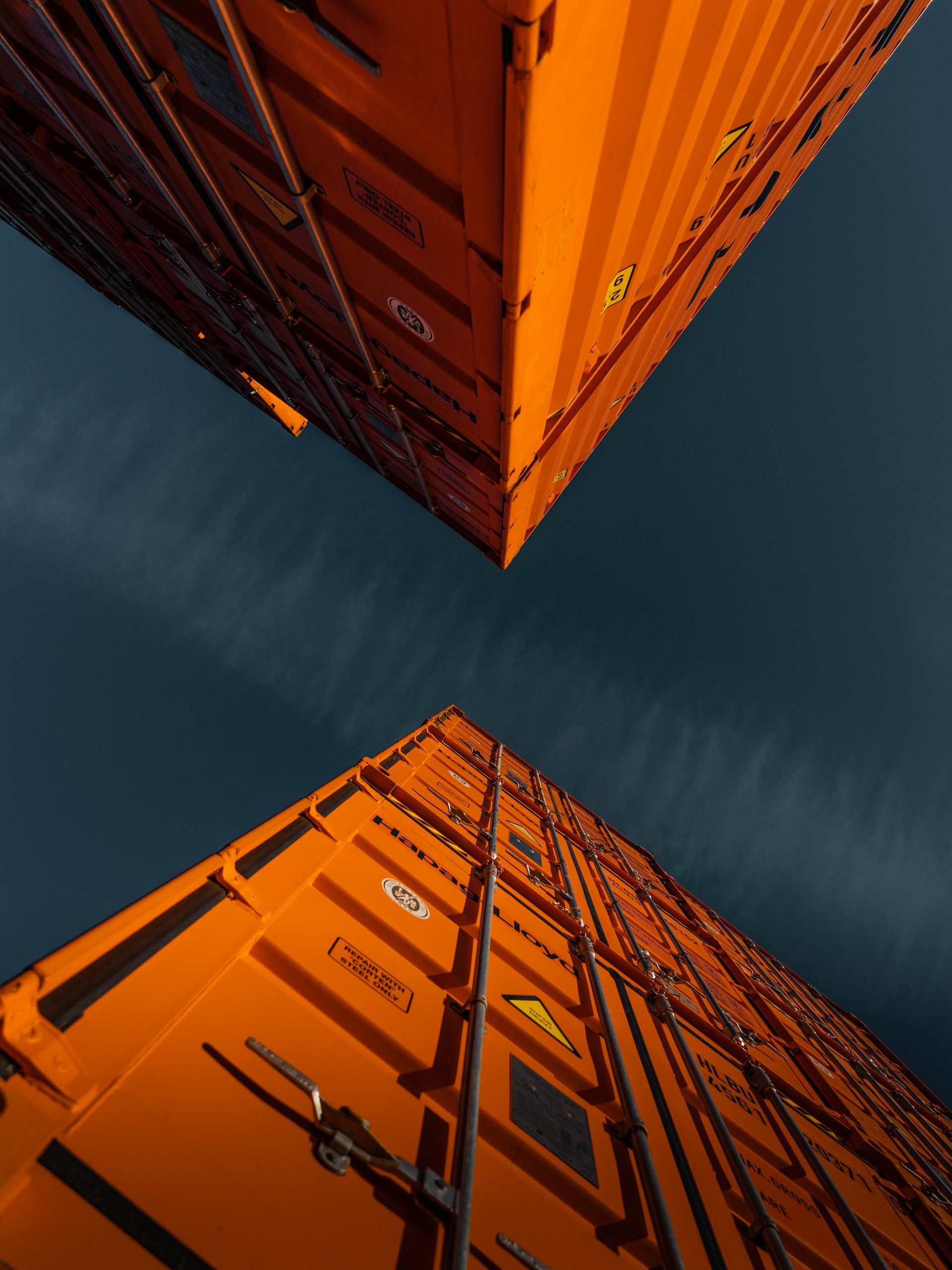 Kubernetes Certified Service Provider (KCSP) and CNCF & LF Silver Member
Unlock the Full Potential of Kubernetes with ByteSource (KCSP)
Kubernetes Consulting & Engineering Services
Kubernetes can be complex but also high rewarding. We are experienced engineers and consultants who can help you get the most out of Kubernetes within your environment.
Platform Engineering - Making <Work>XP Priority #1

We can help you in designing, building & operating a complete application delivery platform taillored to your specific requirements. "Batteries included" like Pipelines, Observability, FinOps, Secrets Management, Standardisation, SCSS and Integration to other services.

Application Modernization

We can help you in modernizing existing services and make them cloud-native, giving you the possibility to leverage the full potential of a scheduler like Kubernetes and Public Cloud Infrastructure. This includes tight collaboration with your teams finding the right architecture and process for a step by step migration.

Cloud Native Development

We can help you in developing new services in a cloud native way - fully utilizing Kubernetes and Public Cloud features.

Operator Development

We can help you in extending Kubernetes with Custom Operators, giving you even more possibilities to tailor Kubernetes to your needs without modifying Kubernetes Code itself.

FinOps

We can help you in achieving maximum cost efficiency. We help you in visualizing, analyzing and optimizing the cost-per-service at infrastructure level within your Kubernetes Clusters. On AWS EKS, Azure AKS and with your help together also on premise.

Observability

We can help you in getting full Observability of multiple clusters and services running on it. Collecting Metrics, Logs & Traces with a unified View. Integration into various alerting & ITSM systems - even custom solutions.

Secrets Management

We can help you with integrating HashiCorp Vault as trusted Secrets Provider. Your services can retrieve passwords, API keys or other credentials from HashiCorp Vault within Kubernetes - no application change needed.

Standardisation

We can help you in standardize & homogenize the delivery of heterogeneous services - at packaging, deploying and operating those services. With our long running expertise in DevOps we can support you in implementing best practices on any kind of build infrastructure.

Software Supply Chain Security

We can help you achieving secure Supply Chain Security with container image scanning (runtime & buildtime), image signing and verification as well as software bill of material for transparency and visibility in dependencies of your services - integrating in to your Cont. Delivery Pipelines.

Kubernetes Security

We can help you in securing your Kubernetes Cluster - implementing Role Based Access Control (RBAC), AD/LDAP Integration, Multi Tenancy, Cluster Scanning, Benchmarking, Service Mesh, Admission Controllers and much more - tailored to your security posture needs.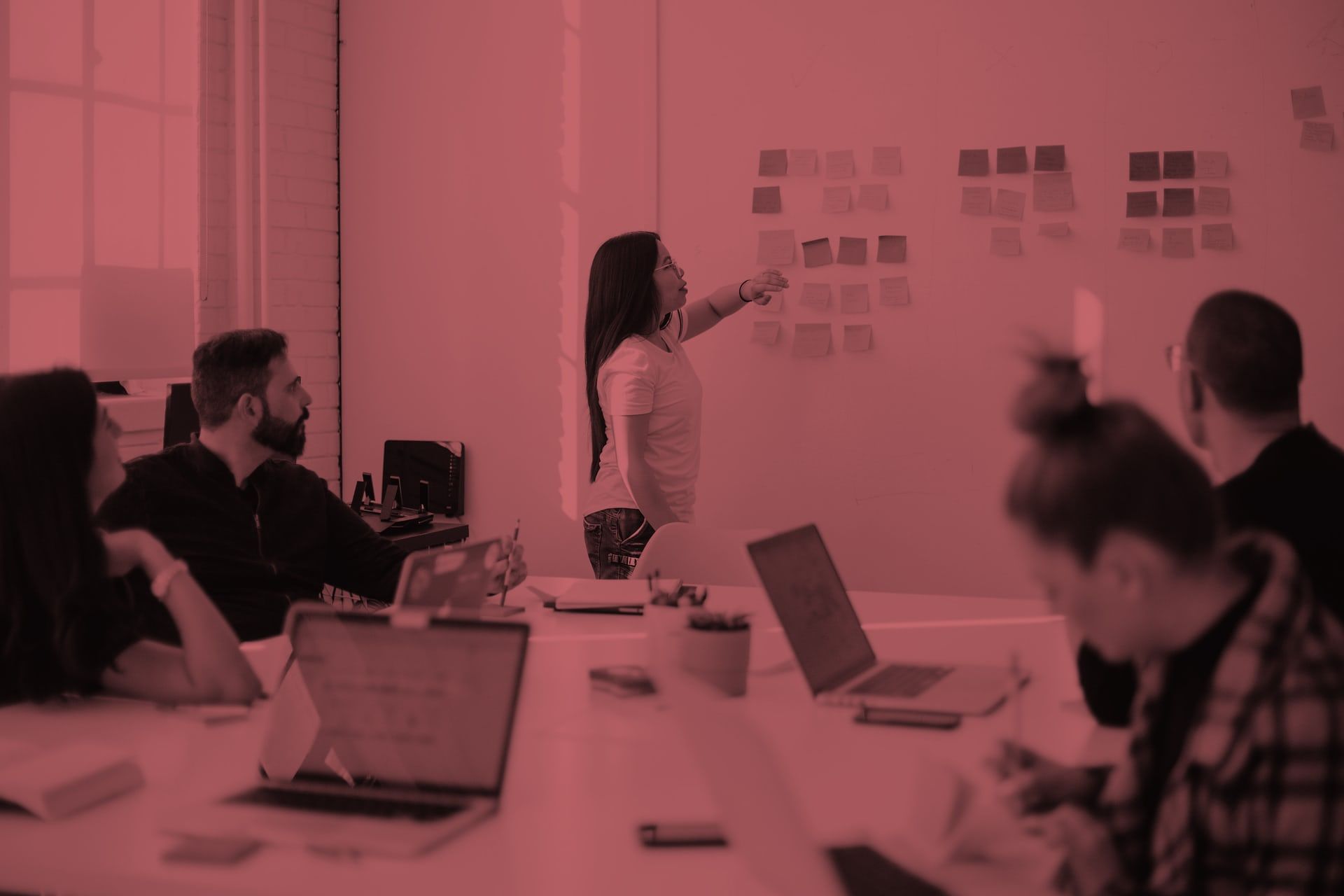 Your Project has unique requirements?
Let's get in touch!
Have a chat with us about your specific goals and pain points and let's find the right solution for your environment. We are experienced in taking care of complex and challenging enterprise requirements and environments. Challenge us and convince yourself.
Austria's leading Atlassian Platinum Solution Partner and first AWS Advanced Tier Services Partner.
NEVER GIVE UP YOUR VISION
Companies who trust ByteSource