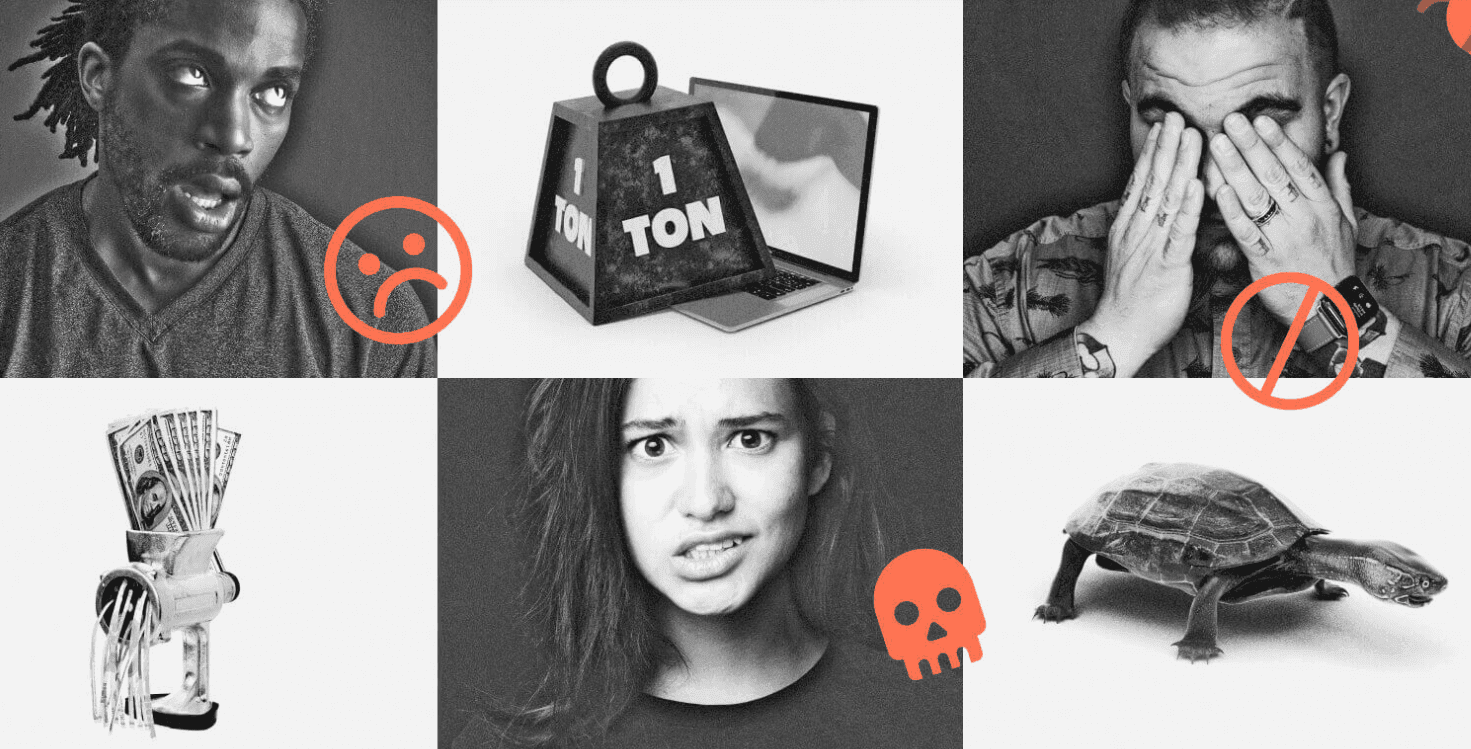 What is BSM and why should I care?
Bad Service Management (BSM) is a terrible condition that plagues companies stuck with legacy ITSM tooling. It starts slowly spreading within the IT organization and quickly attacks other areas of the business, leaving them ill-prepared to handle requests coming from different areas of the business. Atlassian is on a fight to end Bad Service Management and we are launching a new program starting with this special limited time offer to help you get started today.
Recognize the afflictions
BSM happens when dev, IT, and business teams work in silos, making it impossible to deliver great service experiences.
The results are:
ITSM costs keep going up with little to no value added.
Fingerpointing between Dev and Ops teams lead to worsening performance.
Deploying and expanding to new teams is way too complicated.
What should take hours takes days or even weeks.
What Scott Farquhar says about Bad Service Management:
Join the fight today!
Jira Service Management is designed, tested, and proven to stop BSM in its tracks. With healthier budgeting, don't overspend on bulky, bloated, and confusing solutions. Enable developer, operations and business teams to collaborate better, with shorter resolution times. Respond to changes and incidents faster in the future and enjoy smooth deployments. Get new teams and services up and running quickly and save on licensing costs by retiring outdated ITSM solutions.
Save time and money
Automate service requests
Reduce resolution time
Increase productivity of your teammates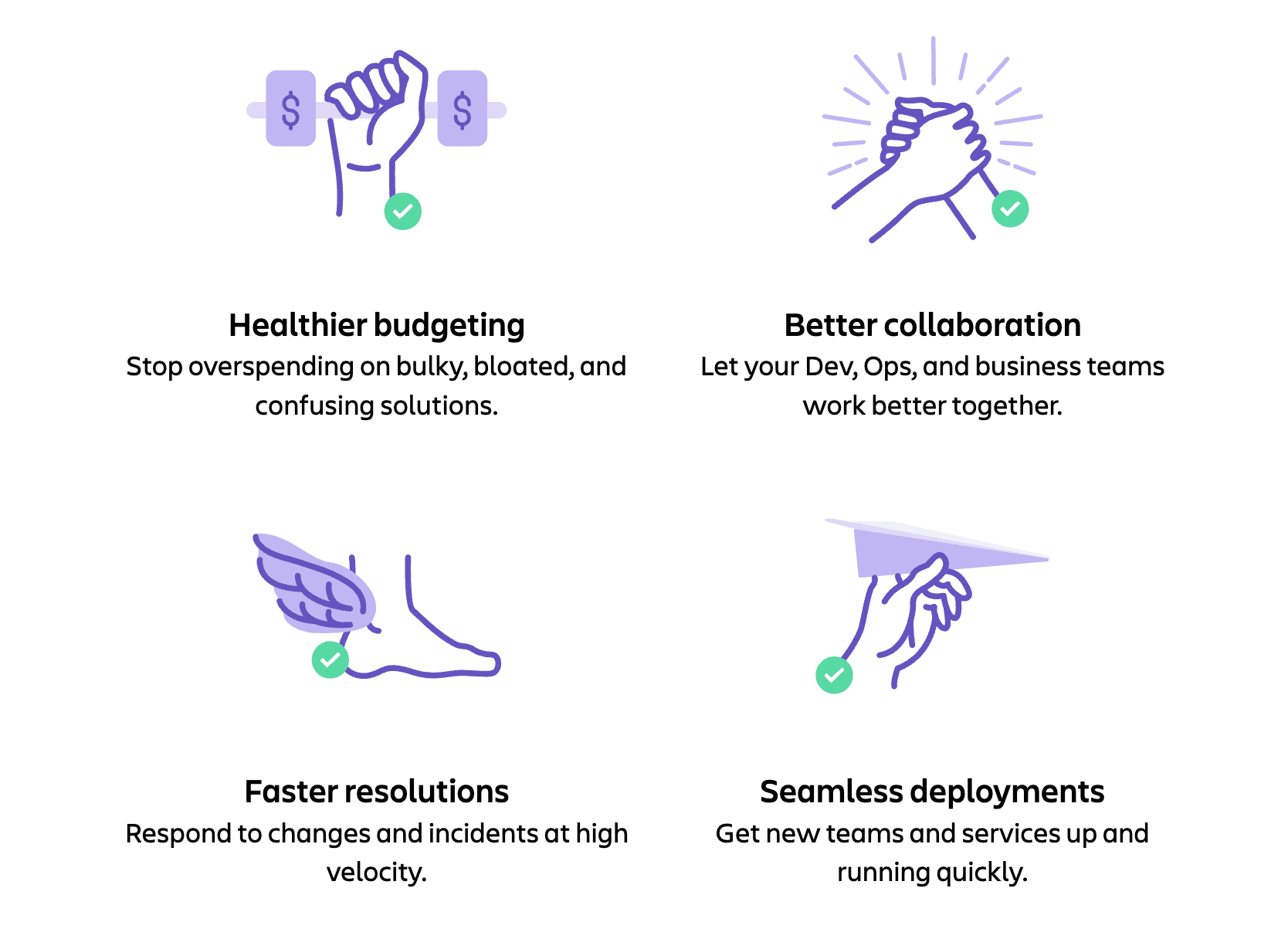 Our exclusive offer for you to protect your team from Bad Service Management:
If you're a large organization, receive 30% off your first year with Jira Service Management.
If you're upgrading to more than 200 agents for Cloud (or to more than 250 agents for Data Center) and want to move from a legacy ITSM vendor to modernize your IT service management practices, you may be eligible for 30% off new agents for the first year of a 3-year term of Jira Service Management. Applies to both Jira Service Management Cloud (Standard, Premium or Enterprise Edition) and Jira Service Management Data Center. Get the full power of a market-leading ITSM solution while paying less than what competitors charge. The offer is valid until June 30, 2023.
As a small team, you get 10 free Jira Service Management Agents for one year.
Limited time offer, 10 free agents in Jira Service Management, Standard for one year. The offer is valid until March 31, 2023.
Jira Service Management Standard includes:
Request Management

Incident and problem management

Change management

Over 300 templates and form builders

Integrated knowledge management

Self-service portal
ByteSource wants to put an end to Bad Service Management with you. We're helping you get started quickly with our limited-time Jira Service Management special offer, available for data center and cloud. Contact us and get started today with your customized offer from us.
Source:
https://www.atlassian.com/end-bsm-now