Atlassian Training

Tailored for you
Make the most out of your tools and earn valuable insights, tips & tricks.
Unleash your full potential
Training provided by ByteSource
We have been relying on Atlassian software for years. As official Atlassian Experts we aim to share our knowledge and experience with products such as Jira, Confluence and Bitbucket with our customers. Book one of our trainings to immerse yourself in the world of Atlassian and discover the full potential of your Atlassian products.
JIRA
Confluence
This training is designed to give you an introduction to Confluence and familiarize you with the application so you can get where you want in a faster way.With this training you will learn all the basic topics and functions in Jira to make your daily work easier.
In the course of this training, we will make you fit for all the tasks you have to deal with as a Confluence administrator.
DevOps / Test Management / Admin
Do you have questions regarding our Atlassian trainings?
Drop us a message and we will come back to you as soon as possible.
Never give up your vision
Companies who trust ByteSource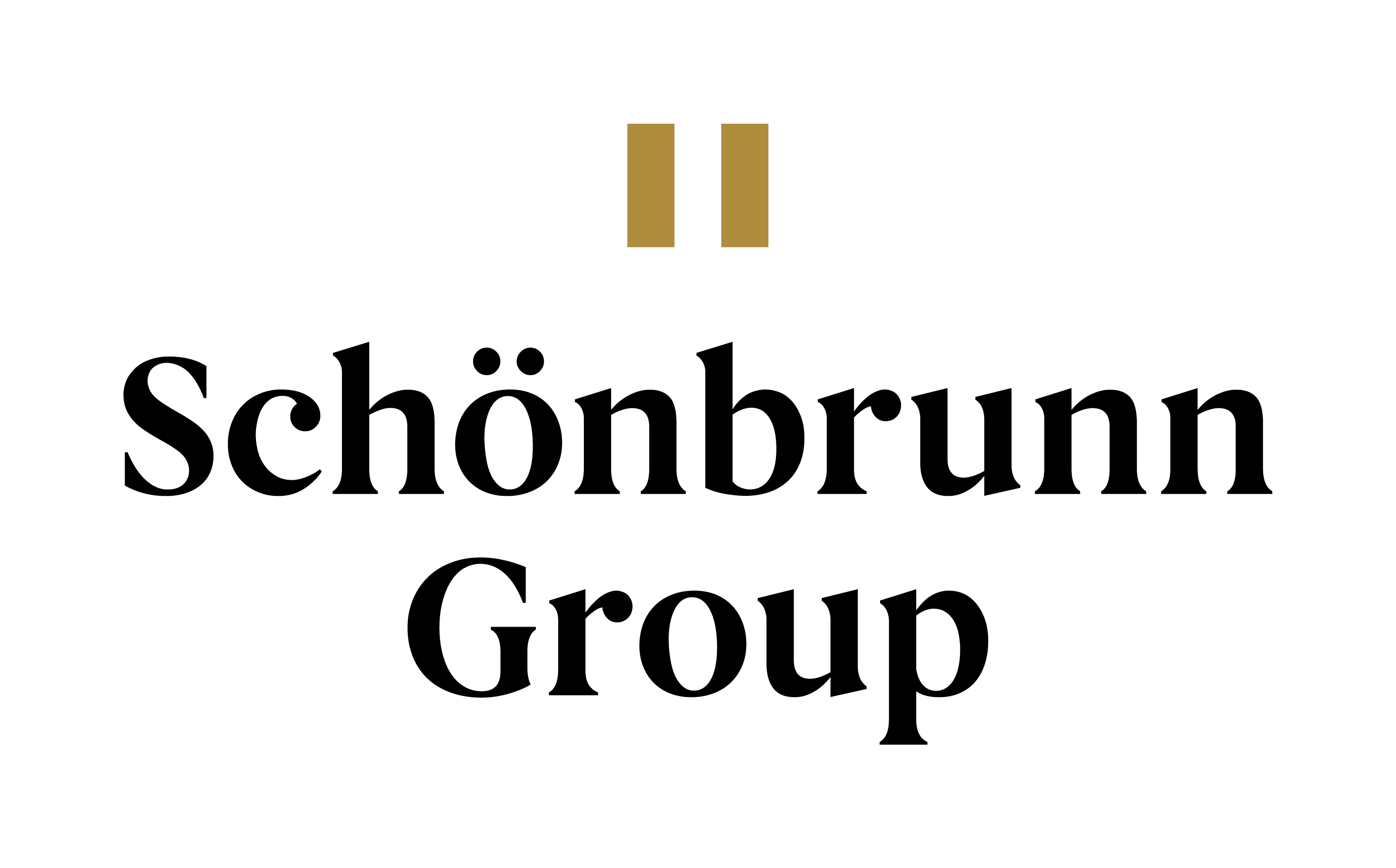 And over 60 more...