Xray

unleash the agile testing
Agile transformation starts with people. If your team has developed an agile mindset, you are on the right way!
Download free ebook
Download the ebook and learn more about agile testing with Xray
Your query has been successfully sent.
Thank you very much! We have received your information.
If you have any questions or comments, please contact us!
Oops! A technical error has occurred.
Please visit our Contact Form page, write us a message, and we will get back to you as soon as possible.
Download free ebook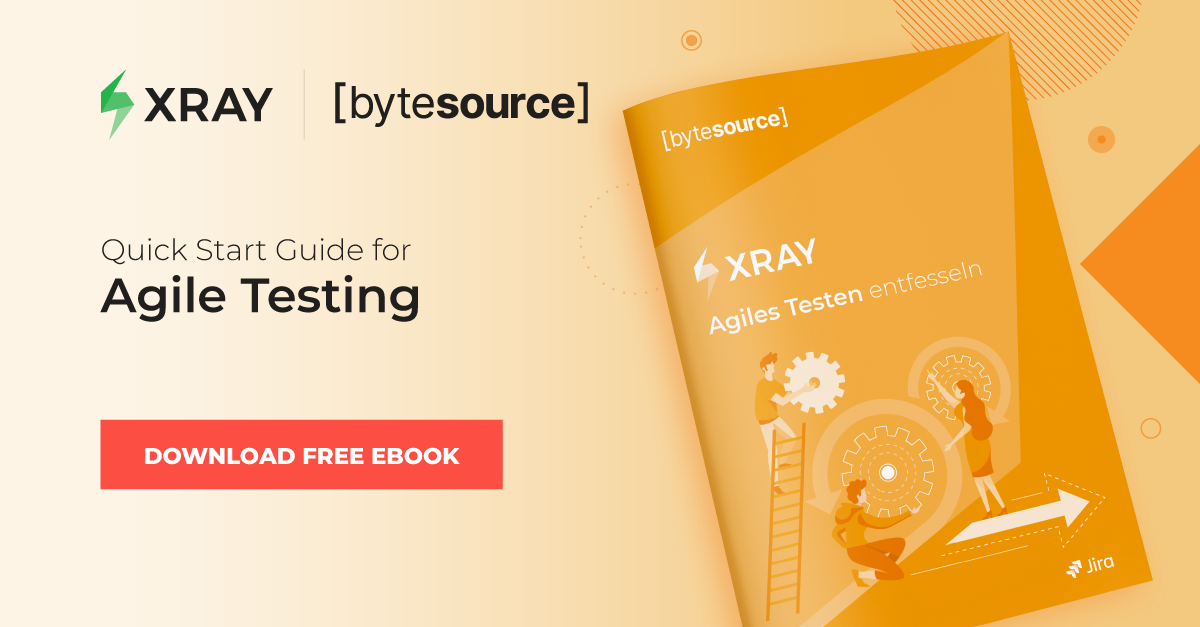 Full transparency, smooth collaboration and communication within the team, higher efficiency through test automation, enhancement of team's responsibility for the overall quality as well as adaptability to changes - all this is possible with Xray.
Project management tools like Jira and Xray boost collaboration in teams and together close the gap between development and testing by bringing both activities together in one tool.
In this ebook we show you the benefits of agile testing to achieve business goals, its principles and strategies you can use to achieve agility.
Do you have more questions?
As Atlassian Partner Enterprise and Xray Partner we are happy to support you in your Journey with Xray and Jira!